KARACHI: Sindh Chief Secretary Syed Mumtaz Ali Shah has said that disabled persons have been given jobs according to the 5 percent disabled quota in various departments.
Addressing a ceremony in Karachi, he said provincial government has ensured the implementation of a 5 percent disabled quota.
He said more disabled persons will be inducted in various departments by advertisement.
You May Also Like
KARACHI: Pakistan Super League (PSL) has roped Naseebo Lal,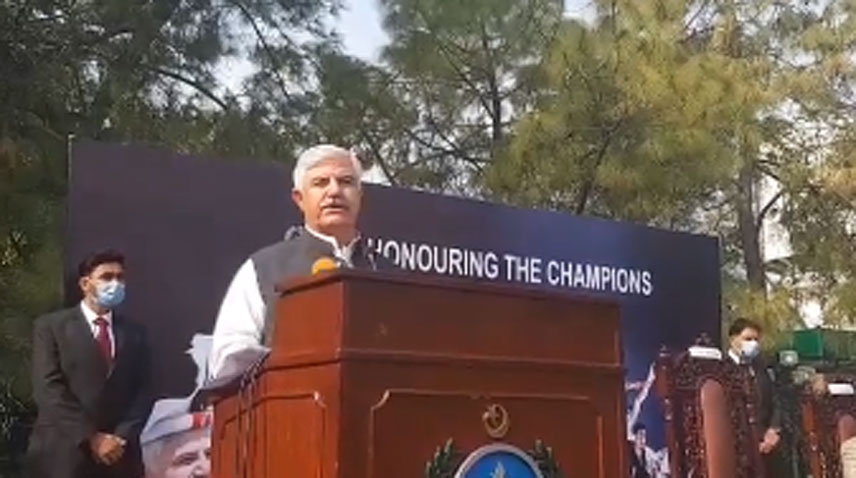 PESHAWAR: Concluding ceremony of Under-16

KARACHI: The South African cricket squad has