ISLAMABAD: A total of 630 diplomats and employees of the United Nations (UN) agencies have been vaccinated at the NIH, the institute's data revealed.
An official said, "So far over 630 people from 57 countries have been vaccinated. As per procedure, embassies and UN agencies share the list of employees with the Ministry of Foreign Affairs for inoculation. We have established a vaccination centre at the NIH for diplomats and foreigners," he said.
Replying to a question, the official said the diplomats were given the choice from available vaccines and majority opted for Chinese vaccines.
"Some of the diplomats wanted to be inoculated with AstraZeneca. There was also a demand for Pfizer, but they were told that the American vaccine could only be given to immuno-compromised persons," he said.
It is worth mentioning here that so far 100,000 doses of Pfizer vaccine have arrived under Covax, an international alliance which has pledged free vaccine for 20pc population of Pakistan.
Meanwhile, Foreign Minister Shah Mahmood Qureshi visited the NIH on Monday and reviewed the arrangements made for vaccination. NIH Executive Director Maj Gen Aamer Ikram was also present on the occasion.
In another development, the Ministry of National Health Services received the second shipment of the emergency medical equipment donated by the US government through USAID Pakistan.
The shipment includes personal protective equipment that can be used by more than 13,500 frontline healthcare workers and 600 ICU and operation theatre staff. The items will be distributed in close coordination with provincial and regional governments and the medical equipment will be supplied to designated secondary and tertiary care hospitals from next week.
You May Also Like
KYIV: Russia fired a barrage of missiles at Kyiv on Monday sending panicked residents running for shelter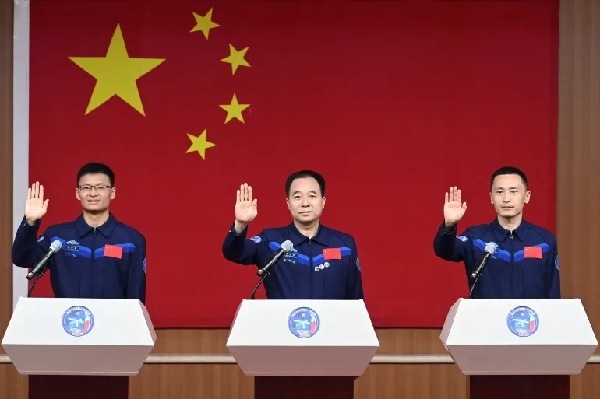 JIUQUAN: China will send its first civilian astronaut into space as part of a crewed mission to the Tiangong space station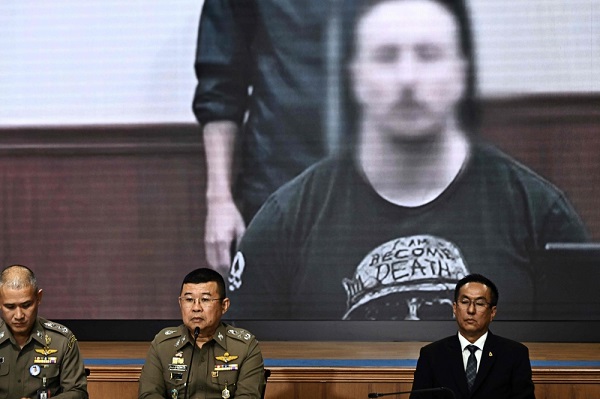 BANGKOK: Thai police said on Monday they have charged a Canadian man they described as a mercenary