ISLAMABAD: Prime Minister Imran Khan on Friday presided over another meeting of senior leaders of the ruling Pakistan Tehreek-i-Insaf (PTI) on the Supreme Court verdict granting extension in tenure of Chief of the Army Staff Gen Qamar Javed Bajwa for six months, but remained "harsh" on the opposition despite the need to be in harmony with them to make smooth legislation on the issue of COAS's service and extension as directed by the apex court.
PM Khan said the government would abide by the Supreme Court decision, adding that the judiciary had never raised such an issue regarding the appointment and extension of the COAS. Appreciating the work done by the government's legal team, he said: "Difference of opinion is a beauty of democracy, but the legal team of the government did a remarkable job."
Later, Special Assistant to the Prime Minister on Information Dr Firdous Ashiq Awan said the government and the opposition would pass legislation on appointment and tenure of the army chief with consensus.
"We will make smooth legislation through consensus," she said, adding: "Prime Minister Imran Khan has formed a parliamentary committee comprising senior PTI leaders, which will deal with the issue of passage of the required legislation."
Dr Awan said COAS Gen Qamar Bajwa was proud of the nation and, therefore, no one, even in the opposition, would oppose his extension in service.
Asked why the prime minister was bent upon criticising the opposition even at a time when the government needed opposition's cooperation to pass the required legislation, she said: "There are always political and national narratives."
You May Also Like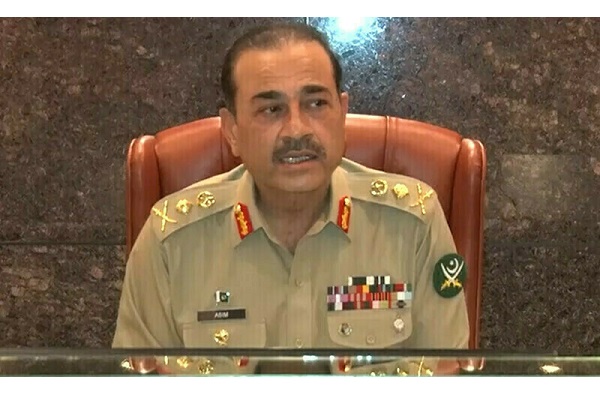 RAWALPINDI: Chief of Army Staff (COAS) General Asim Munir on Thursday backed the interim government's decision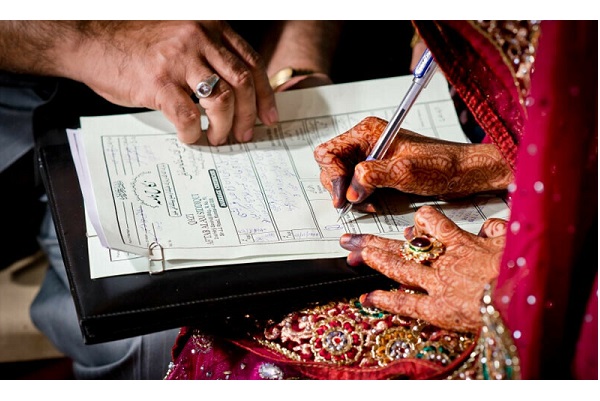 ISLAMABAD: The Supreme Court (SC) observed on Wednesday that Mehr (dower) is an Islamic concept and specifically
GAZA: Media rights group Reporters Without Borders (RSF) urged Israeli and Egyptian authorities on Thursday to allow journalists