KARACHI: The deposits of scheduled banks jumped 13.2 per cent during the first 10 months (January to October) of the ongoing year while their investment grew 21pc, data issued by the State Bank of Pakistan (SBP) showed on Wednesday.
In absolute terms, banks deposits increased by Rs2.258 trillion since the start of 2021 to reach Rs19.343tr by the end of October.
Bank investments stood at Rs13.796tr by the end of October, an increase of 2.376tr since January.
Against a sharp increase in investment, bank advances rose by 11pc (or Rs927bn) to Rs9.394tr.
The trend shows that despite encouragement by the SBP and the government, the banks still remained mostly involved in investment business, i.e. risk-free lending to the government.
In 2020, the banking sector deposits registered a growth of 22 per cent, or Rs3.204tr, to hit an 18-year high at Rs17.876tr, according to SBP data.
You May Also Like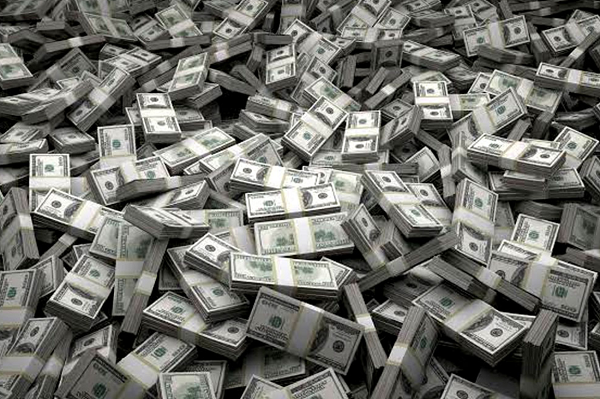 KARACHI: Millions of dollars are being smuggled into Afghanistan from Pakistan every day,
TEHRAN: Iran's army on Tuesday unveiled its first underground base for fighter jets designed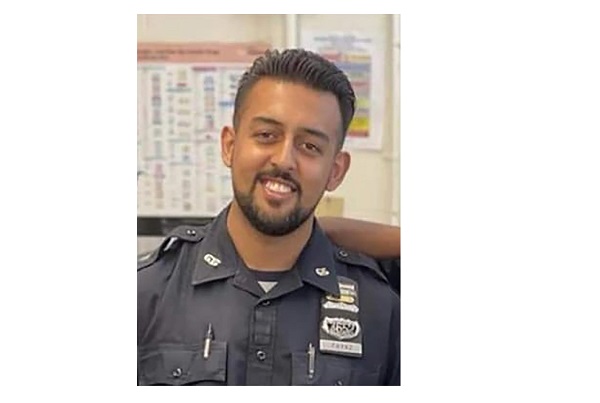 WASHINGTON: New York police on Tuesday arrested a 38-year-old man for allegedly shooting