ISLAMABAD: Pakistan has seen a decline in new coronavirus cases over the last week, with less than 1,000 infections reported every day.
The positivity rate has also remained less than two per cent throughout the week.
During the last 24 hours, the country recorded 567 new cases and 16 deaths. The breakdown is as follows:
Punjab: 203 cases, 7 deaths
Sindh: 195 cases, 3 deaths
Khyber Pakhtunkhwa: 108 cases, 6 deaths
Balochistan: 10 cases
Islamabad: 44 cases
Gilgit-Baltistan: 2 cases
Azad Jammu and Kashmir: 5 cases
You May Also Like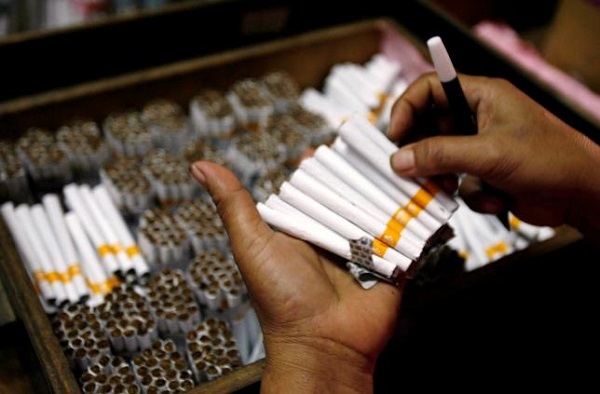 ISLAMABAD: The government on Thursday announced fresh revenue measures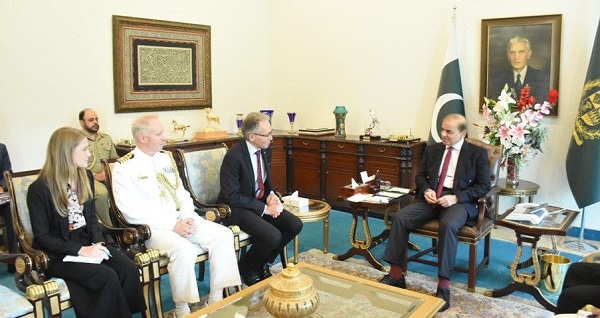 ISLAMABAD: Prime Minister Shehbaz Sharif on Thursday said that Pakistan desired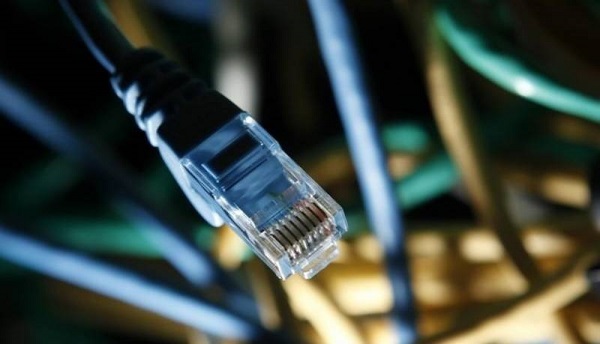 ISLAMABAD: The Pakistan Telecommunication Authority said on Friday that an "issue"