LAHORE: The 36th death anniversary of legendary poet Faiz Ahmad Faiz is being observed on Friday.
Born on 13 February 1911 in Sialkot, Faiz became a legendary poet.
Pakistan government awarded him with the highest award, Nishan-e-Imtiaz in recognition of his services.
He was also awarded Lenin peace award by the Soviet Union.
Faiz Ahmed Faiz died on this day in 1984 and was buried in Lahore.
You May Also Like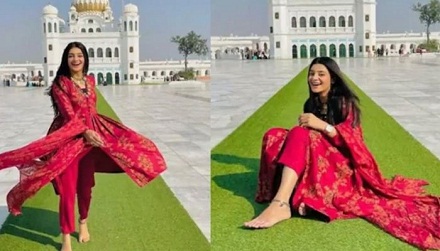 India on Tuesday summoned
The Taliban executed dozens of members
Saqlain Mushtaq will continue as an interim