MOUNT MAUNGANUI: New Zealand has set Pakistan a target of 222-runs on day one of first Test in Mount Maunganui on Saturday.
Pakistan won the toss and decided to field first.
Shaheen Afridi broke a 120-run third-wicket stand between Taylor and Williamson. Pakistan's most expensive bowler, Yasir conceded 56 runs in 16 overs to end the day. Naseem, who was unpredictable in his first three-over spell conceded 51 in 15 overs.
New Zealand made every effort to unsettle Yasir. Taylor had shown the first glimpse of this game-plan in the last half-hour, when he paddle-swept and slog-swept him for two fours and a six in the space of two overs, and Nicholls used the sweep often and Williamson used his feet to get out of the crease at every opportunity.
Pakistan's bowling was of the highest quality as Afridi tested both edges from his left-arm-over angle, creating constant doubt in the batsmen's minds, Mohammad Abbas was almost hypnotically accurate, and there was discipline from Faheem Ashraf too.
In the first two sessions there was much to admire in Pakistan's bowling.
New Zealand's chances of sweeping the series boosted by the return of top batsman Williamson as In the 120-run stand, Williamson and Ross Taylor pulled New Zealand back into the game.
In the first day of test series the most crucial period was before Pakistan took the second new ball during which Williamson and Nicholls made 68 runs.
You May Also Like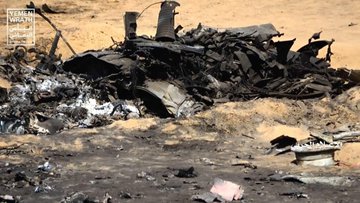 According to Saudi state television, the coalition intercepts majority of drone assaults.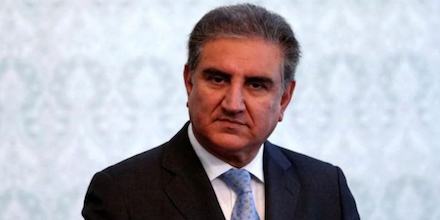 The three Foreign Ministers will discuss the latest developments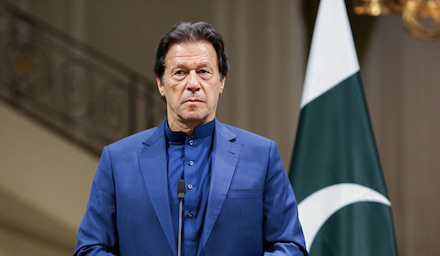 Under the programme, soft loans will be provided to the fishermen