ISLAMABAD: Daniyal-ur-Rehman bagged the amateur title in the 13th edition of National Tenpin Bowling Championship, which is being played at the Leisure Arena Bowling Club, Islamabad.
Son of PTBF President Ijaz-ur-Rehman, Daniyal claimed the amateur title with 361 points while Amina Roshi secured second position with 321 points and Alina bagged third slot with 319 points.
In the deaf event, Qasim Asad secured first position with 347 points while Azam Khan and Ghazanfer Iqbal finished second and third positions with 284 points and 281 points, respectively.
In the women event, Alina won the title with 320 points while Amna secured second position with 318 points and Noor bagged third with 270 points.
A total of 137 players from across the country are participating in the event, which will conclude on January 10. A total of the Rs.1 Million cash award will be distributed among the players along with trophies and certificates.
You May Also Like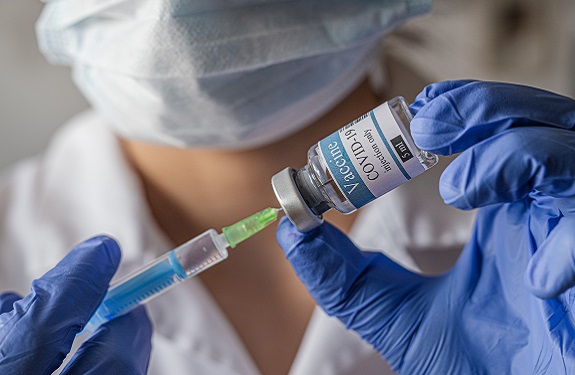 PESHAWAR : The KPK government has on Wednesday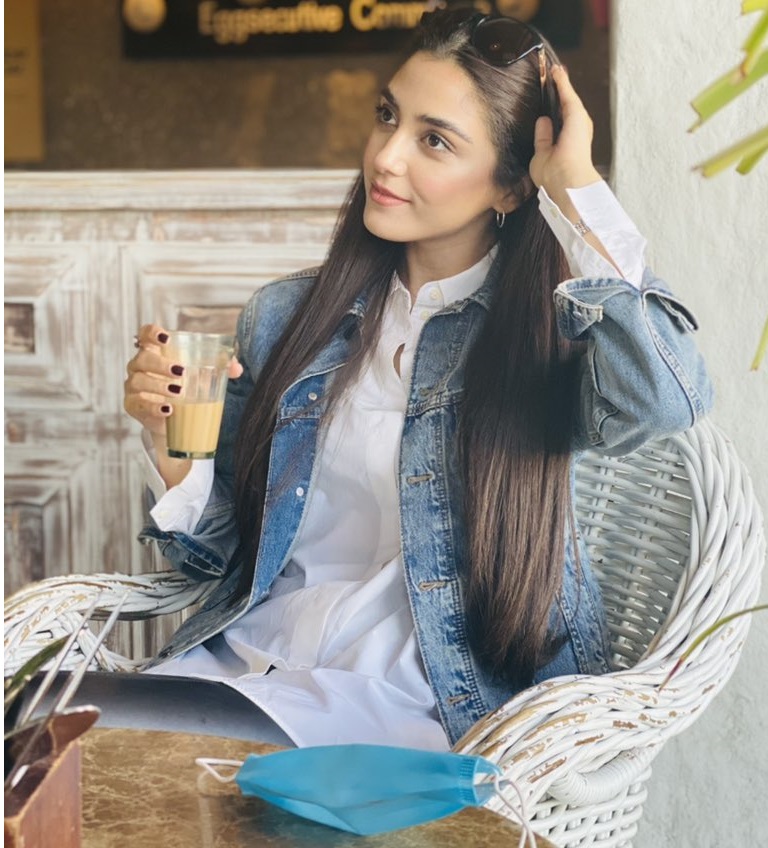 KARACHI: Actor Maya Ali has reached five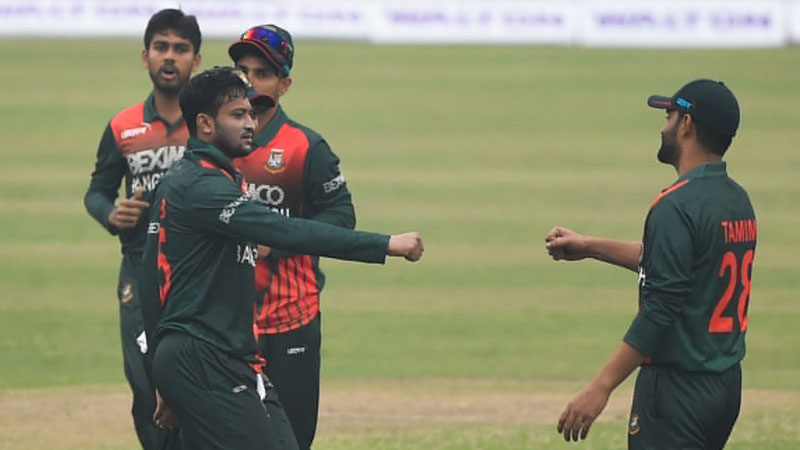 DHAKA: Al Hasan inspired Bangladesh to a