LAHORE: A cycle rally was held in the provincial capital to mark the World Mental Health Day on Sunday and to raise awareness about the mental health issues.
The event was organised by the Move for Mental Health, Bank of Punjab and the Defence Housing Authority (DHA). More than 300 people, including women and children, from different walks of life participated in the event held at Commercial Broadway Phase-8 of the DHA.
Special Assistant to Prime Minister on National Health Services, Regulations and Coordination Dr Faisal Sultan, Dr Farid Ahmed and Shahina Asif Chaudhry also participated in the walk.
Some of the participants were walking on the foot while others were riding the bicycles. Most of the cyclists were women and children.
Mr Sultan, talking to the media, said the event was organised to mark the World Mental Health Day. He said the walk and the rally were attempts to make the people aware about the significance of mental health and make them realise that mental health was as important as physical health.
He said those facing the mental health issues should not feel ashamed and seek help, the persons helping should not misbehave with the mentally challenged people and no one should humiliate any mentally challenged person. He said that defending vulnerable people of their society was of utmost importance in any developed country or nation.
The World Mental Health Day is observed every year on Oct 10 for raising awareness and spreading education about mental health issues across the globe. Mental health has come into focus in during the Covid-19 pandemic like never before as the people of all age groups and occupations bore the brunt of the 'new normal'. Health and other frontline workers, students, people living alone and those with pre-existing mental health conditions have been particularly affected during the pandemic.
"In recent years, there has been increasing acknowledgement of the important role mental health plays in achieving global development goals as illustrated by the inclusion of mental health in Sustainable Development Goals," according to the World Health Organisation (WHO).
The organisers distributed certificates among the participants.
You May Also Like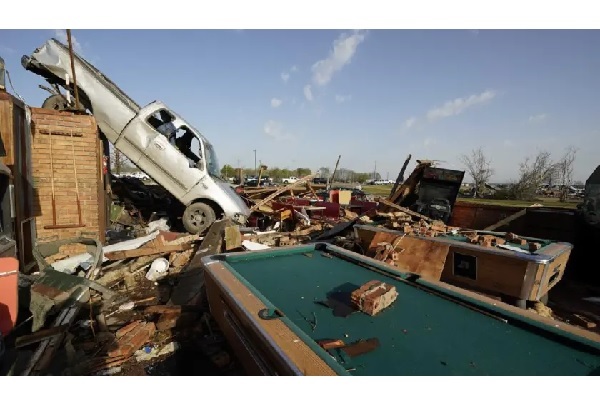 WASHINGTON: At least 23 people were killed as a devastating tornado ripped across the southern US state of Mississippi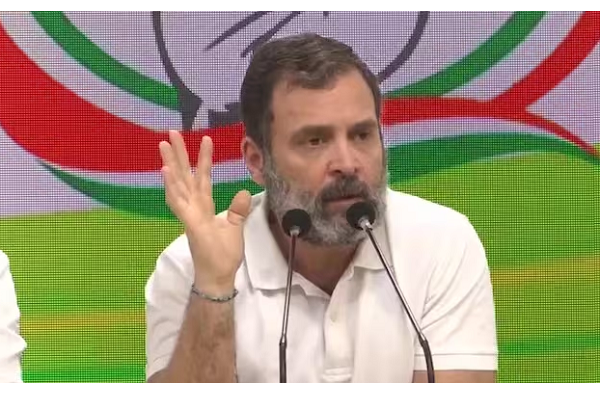 NEW DELHI: Top Indian opposition figure Rahul Gandhi said Saturday he would keep fighting for democracy
WASHINGTON: Nadia Kahf made history when she took oath in New Jersey this week as the first judge