GUJAR KHAN: Former prime minister Imran Khan on Thursday feared that the current rulers would flee the country after getting their cases closed and failing to handle the economy.
He further claimed the government wanted to "eliminate" the opposition and appoint an army chief who 'supported' their agenda, but hastened to add that he didn't doubt the intentions of any of the candidates for the all-important position, but didn't trust the rulers.
Deploring the rising inflation, former prime minister Imran Khan warned that Pakistan's default risk has soared to 80 per cent from the 75pc recorded on Wednesday and that global financial institutions will not trust the country for extending loans.
He further remarked that the rupee would continue to take a free fall in such a dire economic situation and people start hoarding dollars.
Mr Khan said this while addressing his party's long march at Dina where for a change his speech also focused on the economy. He claimed 50 million people were on the verge of slipping below the poverty line if inflation continued to rise at the same pace.
Commenting on a report of the government's Finance Committee on Agriculture, he said a significant drop was recorded in the consumption of diesel, fertiliser and purchase of tractors amid skyrocketing inflation in the country. As a result, crop yield was also expected to fall.
Presenting a picture of the industries, the Pakistan Tehreek-i-Insaf (PTI) chief said the sector was booming when he was in power, but dropped to 1pc in the last seven months. He added the country's wealth was decreasing drastically that would make it difficult to pay off the loans.
He also reiterated his corruption allegations against the ruling parties, and repeated he would take the legal route in the US, UK and UAE against the federal government, Geo News and businessman Umar Farooq Zahoor over their "propaganda" against him.
Furthermore, the PTI chief said he had already predicted the current economic situation of the country and the alleged risks to national security in an earlier interview.
The only way out of all the crises the country was faced with was free and fair early elections, Mr Khan said, claiming that through the 'Haqeeqi Azadi' march the nation wanted to convey the message that they did not trust the leaders.
He called for an investigation into how the witnesses and investigator of a money laundering case against the premier and his family died one after the other, and the case was eventually closed. He further said a nation that accepted injustice and was ruled by "thieves" had no future.
At the end, he claimed an ocean of people would reach Rawalpindi at the culmination of his party's long march, adding he would reveal his plans for reaching the city on Saturday.
You May Also Like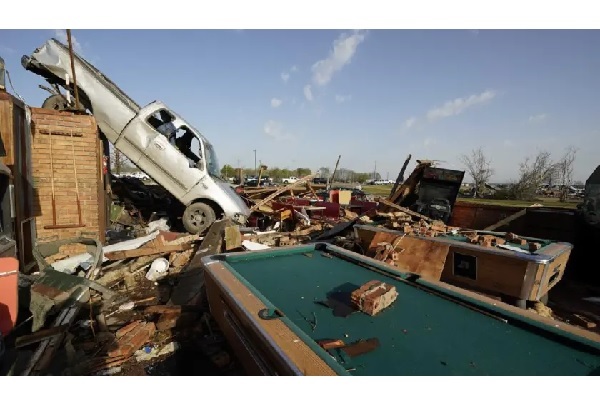 WASHINGTON: At least 23 people were killed as a devastating tornado ripped across the southern US state of Mississippi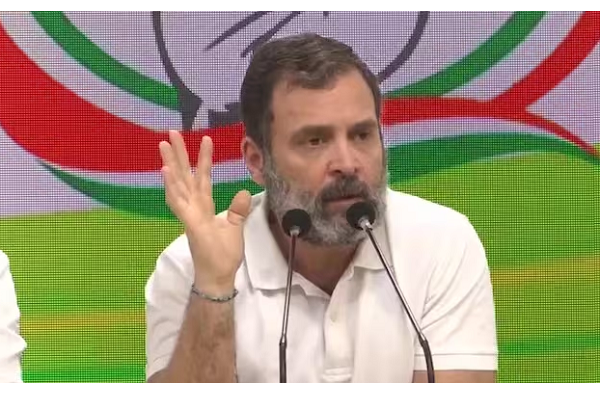 NEW DELHI: Top Indian opposition figure Rahul Gandhi said Saturday he would keep fighting for democracy
WASHINGTON: Nadia Kahf made history when she took oath in New Jersey this week as the first judge