MELBOURNE: A coronavirus curfew has been announced for Australia's second-biggest city of Melbourne, with residents confined to their homes overnight as authorities work to stamp out a Delta variant outbreak, reports AFP.
More than five million Melbourne residents will be unable to leave their homes between 9:00pm and 5:00am from today (Monday) evening, with essential workers requiring permits to be on the streets.
Victoria state premier Dan Andrews said the decision came after a series of street parties, pub crawls and home gatherings over the weekend, as Melbourne reached a "tipping point" in its latest outbreak.
Andrews also announced that stay-at-home restrictions would be extended to September 2, saying it was necessary for the city to avoid the fate of Sydney "where it has fundamentally got away from them".
You May Also Like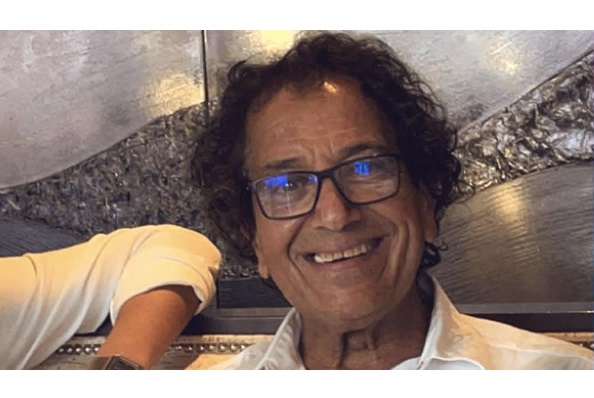 DUBAI: A US citizen sentenced to 19 years in a Saudi prison for social media posts criticising the country's rulers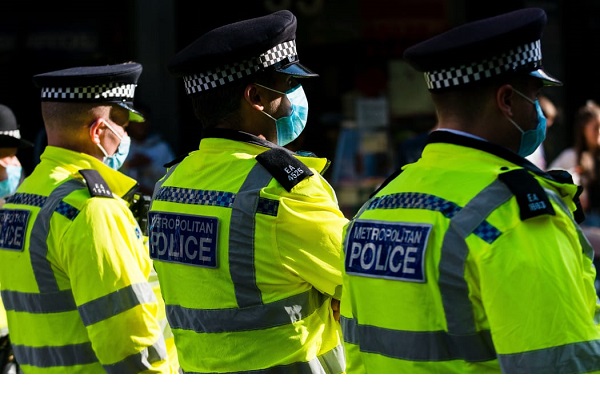 LONDON: London's Metropolitan Police is institutionally racist, sexist and homophobic and could still be employing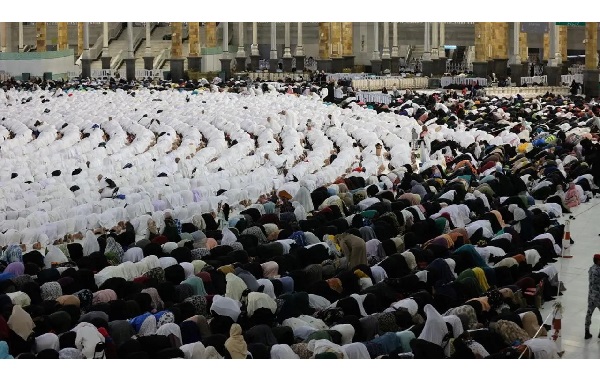 RIYADH: Saudi Arabia has announced that Ramazan will start on Thursday after the moon was not