There had been a lot of speculation regarding the crypto market in April and most of them seem to have been false. The cryptocurrency market remained calmed after the Bitcoin halving had been executed successfully and now it is expected that other factors will start to weigh on market valuations. Once every four years or once every 210,000 mined blocks, the block reward the Bitcoin blockchain gets cut into half, acting as a deflationary pressure according to analysts.
 

Source: https://wallhere.com/en/wallpaper/1208069
Alt-text: Bitcoin in 2020
Bitcoin steady after halving
A brief guidance for new crypto traders should mention that the block reward is now 6.25 BTC, 900 tokens are being added to the network every day, which is equivalent to $8.1 million in value at the current market price. If the blockchain rules will remain the same, halvings will continue to occur once every four years until the last Bitcoin will be mined in 2140. 
This reduction in the new supply added to the market daily contributes to a diminishing inflation rate (projected to reach 0% when the last token will be mined), the main reason why a halving is generally associated with a new Bitcoin bull market. On the past two prior occasions, Bitcoin had been surging before the halving took place, only to drop right after it. Several months later, a bottoming formation would have started, followed by a major trend on the upside.
Some sort of a selloff had started on May 10th, two days before the event, but so far there's no follow-through selling. Bitcoin is trading close to the $9,000 in what looks like a very calm market. Support should emerge if the price drops to $8,000, while a resumption of buying could pose a challenge for bulls if the price reached the psychological $10,000 area.
Market to start pricing in other variables
An unusual market performance should have been expected, given the major selloff that occurred in March. The coronavirus pandemic had put pressure on all volatile assets, including cryptocurrencies, and pushed market rates lower as investors sold their stakes and rushed into safe-haven assets. However, as central banks intervened and infection rates stabilized, most of the major cryptocurrencies had recovered the lost ground and are continuing to do as right now. 
With a once-in-a-century pandemic in play, the cryptocurrency market performance could be altered moving forward and all past price patterns could turn out to be meaningless. A new drop in risk sentiment across the financial markets will act as a drag on cryptocurrencies, potentially postponing the new bull run. 
On the positive side, it's good to see Bitcoin, Ether, XRP, or Litecoin managing to remain on a bullish tone so far since that suggests there is still trust in more upside for cryptocurrencies. However, current market rates are vulnerable to any negative developments and investors should start to price in other variables, if it will be necessary. Given all of the above, cryptocurrencies should remain volatile for the foreseeable future, leaving any gains under a question mark. 
You May Also Like
WASHINGTON: Just under 1,000 children separated from their parents while attempting to enter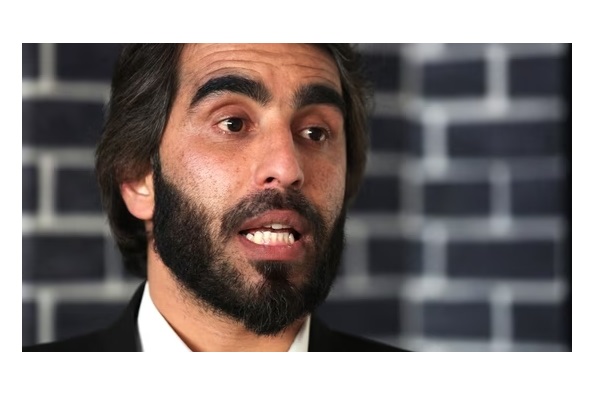 KABUL: Afghanistan's Taliban authorities have "beaten and detained" an academic who voiced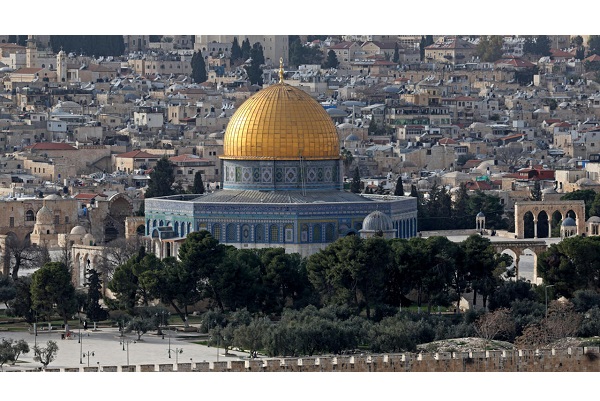 WASHINGTON: President Joe Biden has underlined his support for the legal "status quo" of Jerusalem's Al-Aqsa