National cricket team fast bowler Wahab Riaz has become father of second daughter. He told this good news to his fans on social media.
Wahab Riaz wrote in a tweet that my family and I have welcomed Hoorain Sikandar to our home today. Hoorain is the name of my second daughter, thank God she is in my hands.
The national cricketer has written that we are very happy about the birth of our second daughter which I cannot describe. No happiness in the world can match the joy of the birth
of a daughter, because a daughter is a mercy of Allah and Allah Almighty has mercy on parents who have daughters.
"I wish my parents would be with me today and had carried her in their arms," the national cricketer said.
Actress Mehwish Hayat congratulated cricketer Wahab Riaz on the birth of his second daughter Hoorain.
You May Also Like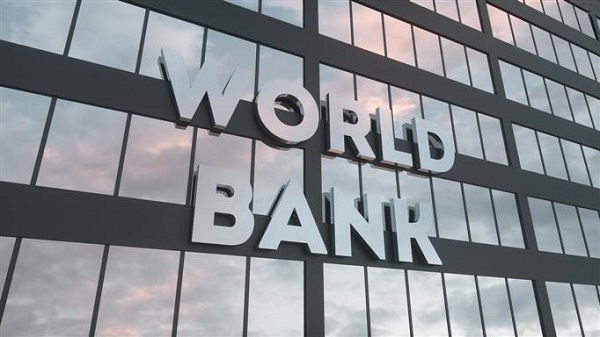 ISLAMABAD: Pakistan is expected to spend $2 billion of the World Bank funds meant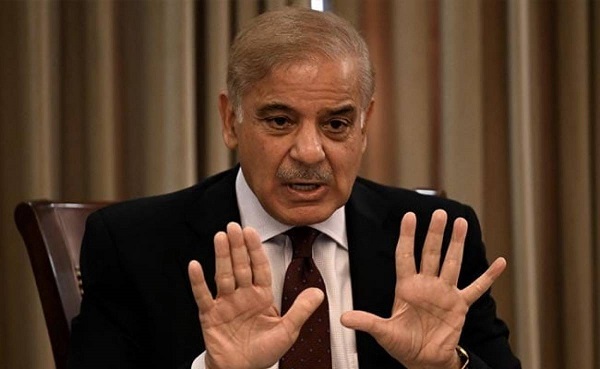 UNITED NATIONS: Pakistan has robust and transparent mechanisms in place to ensure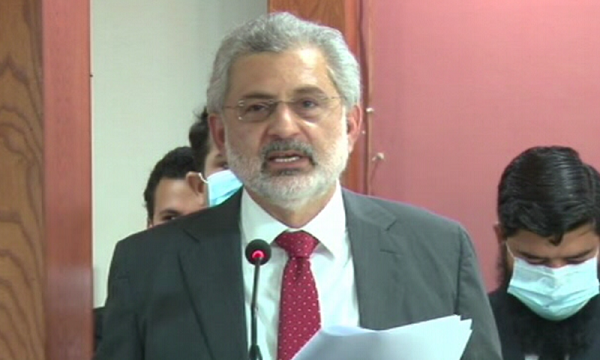 ISLAMABAD: Senior Puisne Judge of the Supreme Court Justice Qazi Faez Isa has expressed