ISLAMABAD: Foreign Minister Shah Mehmood Qureshi says the future of this region is linked with China Pakistan Economic Corridor and Pakistan is committed to ensure all possible measures for its security.
In a statement today (Saturday), he said Islamabad will work with China to safeguard the CPEC and ensure timely completion of all its projects.
The Foreign Minister said China also understands the importance of this economic corridor, so a clear message has been given from Beijing regarding security of CPEC. He said Indian nefarious designs against the project will be foiled.
Shah Mahmood Qureshi said Pakistan has presented dossier regarding Indian support to terrorist activities inside Pakistan and targeting CPEC projects.
He said Pakistan will raise the concerns expressed in the dossier at all major international forums, including the United Nations and the Organization of Islamic Cooperation.
He said Islamabad will not remain silent on Indian tactics to destroy peace process in neighboring country and will take the matter at international level.
You May Also Like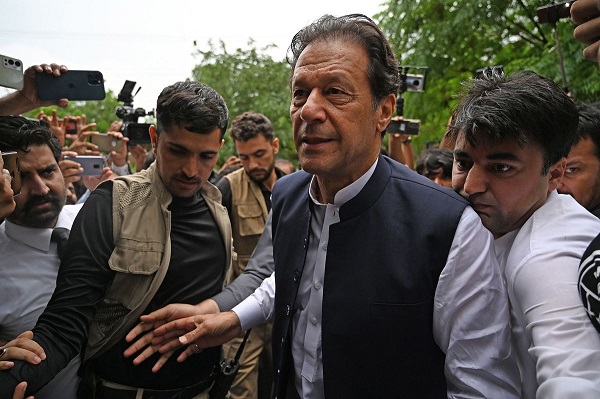 ISLAMABAD: An Islamabad district and sessions court on Friday converted the non-bailable arrest warrant issued
LAHORE: PTI social media activist Azhar Mashwani was picked up on Thursday, apparently on charges of criticising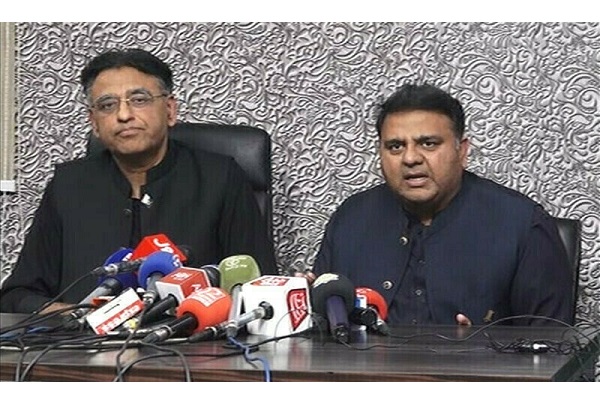 LAHORE: The Pakistan Tehreek-i-Insaf (PTI) decided to approach the Supreme Court against the 'illegal'