LONDON: Covid-19 prevalence in England rose to its highest level on record in October, Imperial College London said, led by a high number of cases in children and a surge in the south-west of the country.
Nearly six per cent of school-aged children had Covid-19, the researchers found, although there was a drop in prevalence towards the end of the study's period coinciding with the closure of schools for half-term holiday, according to a Reuters report.
Despite that dip, researchers said rates had doubled in older groups compared to September, a concerning sign as the government races to give booster shots to the most vulnerable.
"We did see a doubling in that group, and clearly that's the worry," Paul Elliott, the Imperial epidemiologist who leads the programme, told reporters.
You May Also Like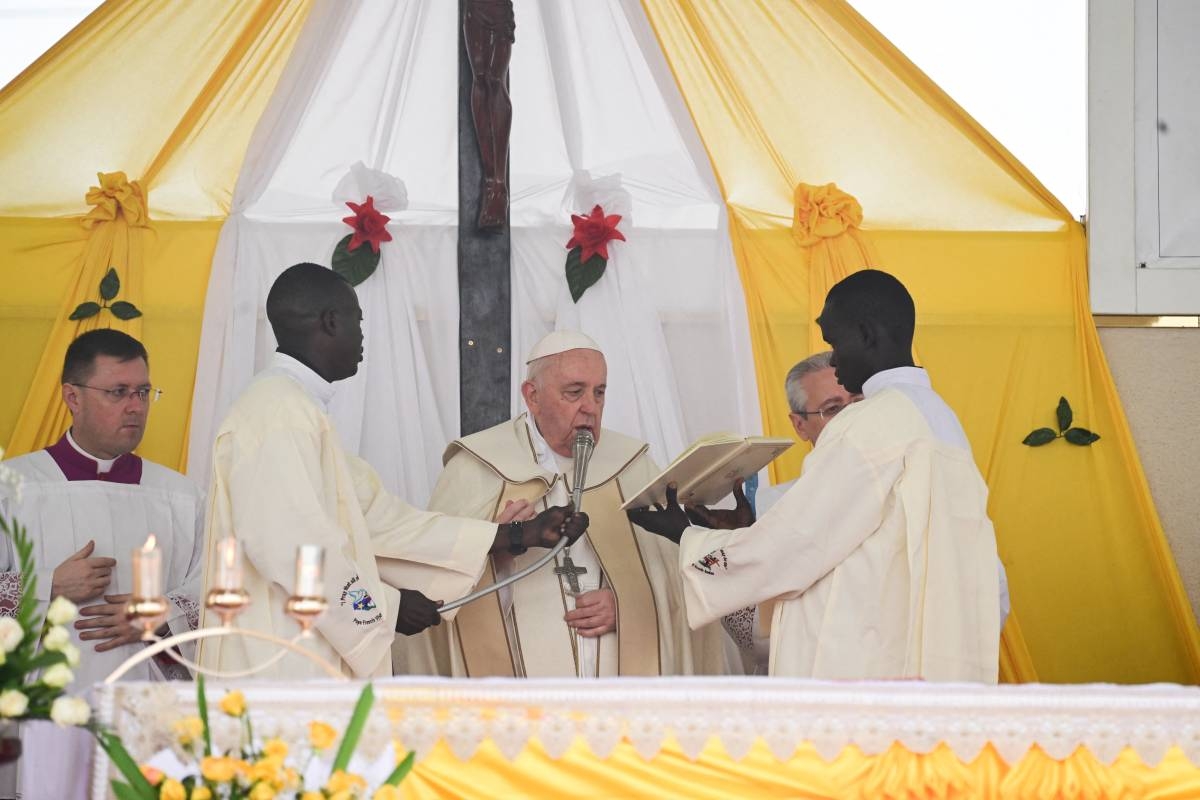 JUBA: Pope Francis appealed on Sunday to the people of South Sudan to lay down their "weapons of hatred"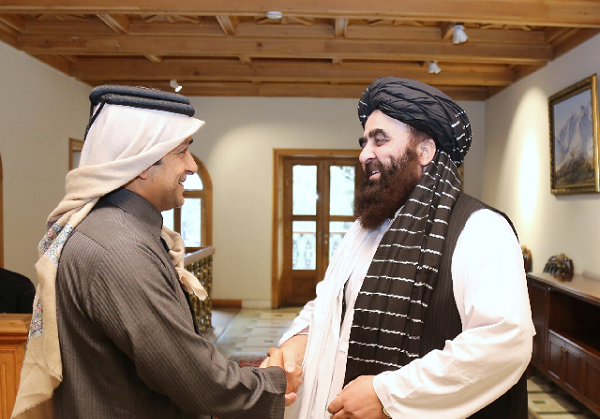 KABUL: An envoy for Qatar's foreign affairs minister visited the Afghan capital on Sunday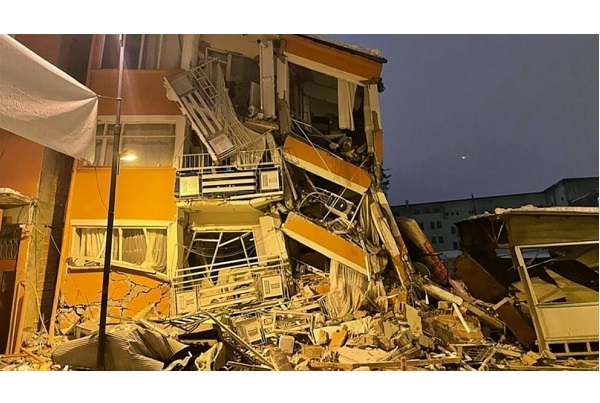 TURKEY: A powerful 7.8-magnitude earthquake hit Turkey and Syria on Monday, killing dozens,