ISLAMABAD: Pakistan has reported 554 new coronavirus cases in the last 24 hours, marking the country's lowest daily rise in infections since October 2020.
On Oct 18, 2020, Pakistan had reported 440 coronavirus cases.
Meanwhile, the positivity rate has also remained below two per cent for the last five days.
The countrywide breakdown in the last 24 hours is as follows:
Punjab: 138 cases, 7 deaths
Sindh: 278 cases, 1 death
Khyber Pakhtunkhwa: 88 cases, 4 deaths
Balochistan: 5 cases
Islamabad: 39 cases
Gilgit Baltistan: 0 cases
Azad Jammu and Kashmir: 6 cases
You May Also Like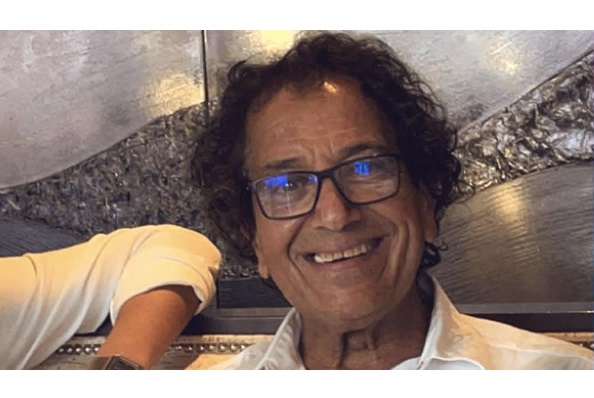 DUBAI: A US citizen sentenced to 19 years in a Saudi prison for social media posts criticising the country's rulers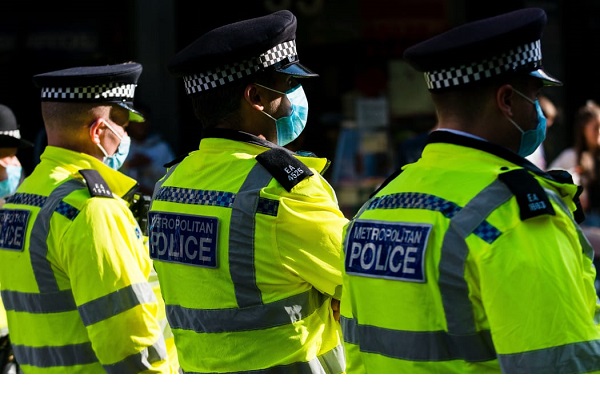 LONDON: London's Metropolitan Police is institutionally racist, sexist and homophobic and could still be employing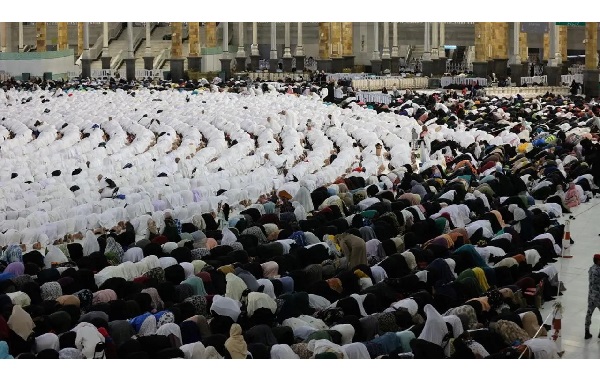 RIYADH: Saudi Arabia has announced that Ramazan will start on Thursday after the moon was not