Researchers say Covid-19 virus can remain infectious on surfaces such as banknotes, phone screens and stainless steel for 28 days.
The findings from Australia's national science agency suggest SARS-Cov-2 can survive for far longer on surfaces than previously thought.
The virus is most commonly transmitted when people cough, sneeze or talk.
Experts say it can also be spread by particles in the air, as well as on surfaces such as metal and plastic.
Previous laboratory studies found that SARS-Cov-2 can survive for two to three days on bank notes and glass, and up to six days on plastic and stainless steel.
But the latest research found the Corona virus is extremely robust, surviving for 28 days.
You May Also Like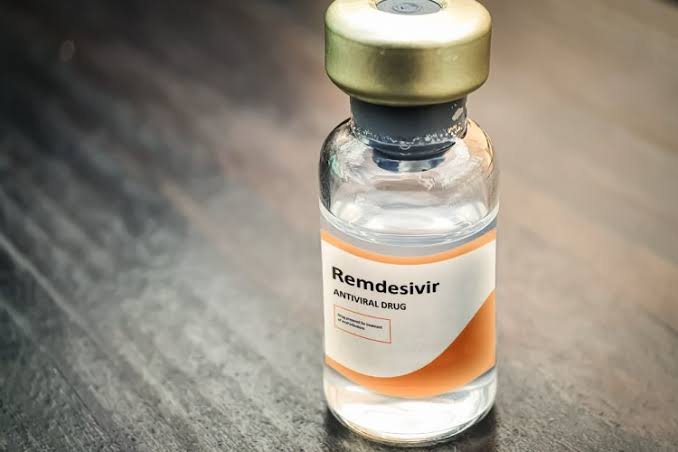 ISLAMABAD: In a major relief to coronavirus patients,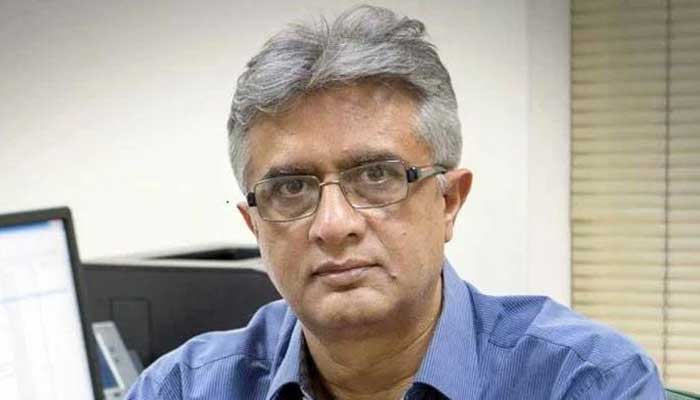 ISLAMABAD: Pakistan is currently experiencing the start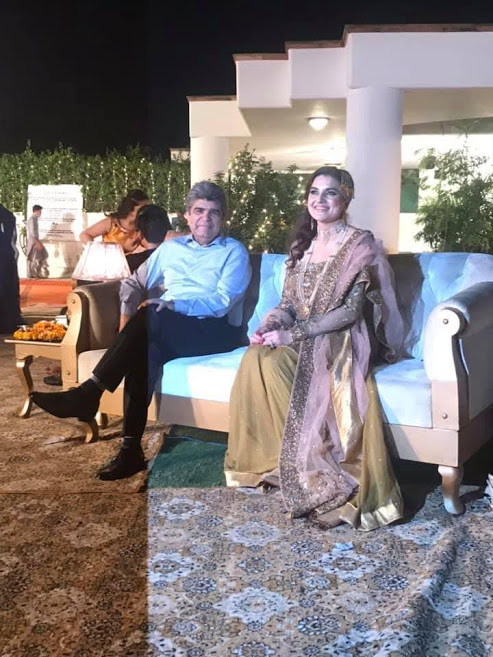 ISLAMABAD: A video of former MNA and Federal Ombudsperson