PESHAWAR: The government has decided to continue with Covid-19 restrictions in all districts of Khyber Pakhtunkhwa, except Peshawar, Chitral and Mansehra, for low immunisation rate against the pandemic.
A notification issued by home and tribal affairs department said that a considerable number of people had been vaccinated due to which National Command and Operation Centre (NCOC) decided to incentivise high vaccination cities through return to normal life and relaxation in non-pharmaceutical interventions.
"Therefore, the competent authority is pleased to continue with restrictions for being low vaccination progress cities in the province except Peshawar, Chitral and Mansehra from November 16 to 30," it added.
In these districts, all commercial activities, establishments and markets will be closed by 10pm except medical services, pharmacies, vaccination centres, tandoors, milk shops, e-commerce (home delivery), utility services (electricity, natural gas, internet, cellular network/telecom, call centers) filling stations and agricultural machinery shops and workshops.
The restriction of a closed day in a week has been discontinued all over the province but outdoor marriages will be allowed only for fully vaccinated people with maximum 500 guests. Indoor marriage functions can be held only for fully vaccinated individuals with maximum 300 inmates.
The notification said that outdoor gatherings would be allowed only for fully vaccinated people with maximum 1,000 participants.
Indoor and outdoor dining is allowed for fully vaccinated individuals till 11:59pm whereas indoor dining can take place with 50 per cent occupancy and home delivery will be allowed round-the-clock. All public and private offices and departments will continue work with full attendance of staff but all employees must be fully vaccinated.
The notification said that wearing face masks was mandatory at all public places. Public transport both intercity and intra-city was allowed to operate with 70 to 80 per cent capacity for vaccinated passengers throughout the week with strict implementation of standard operating procedure, it added.
Shrines and cinema halls will remain open for fully vaccinated individuals and types of contact sports (karate, boxing, martial arts, rugby, water polo, kabaddi and wrestling) are allowed for fully vaccinated players only. All amusement parks, water sports and swimming pools are allowed to continue with 50 per cent capacity.
Meanwhile, the positivity level of Covid-19 continued to fall in the province during the past four weeks.
Overall positivity in the province stands at 0.7 per cent while in Peshawar, the hardest-hit district, it is 2.5 per cent. In total, 280 patients are admitted to hospitals due to Covid-19 including 18 critical people on ventilators. The province has 380 unoccupied ventilators in the hospitals, according to a report.
Officials said that they had been trying to increase vaccination rate to be able to go towards normalcy. "As soon as, we achieve the target rate of vaccination, the districts would be freed from strict precautionary measures. However, the unvaccinated people have been a big issue, which need to be tackled," they added.
Also, the district administration in collaboration with health department launched the province-wide anti-measles and rubella vaccination campaign to inoculate 15 million people from nine months to 15 years of age.
In Peshawar, the administration began the drive in 103 union councils to give jabs to 2.3 million people. The target population included 700,000 students, who would be administered shots in schools, a press release said.
You May Also Like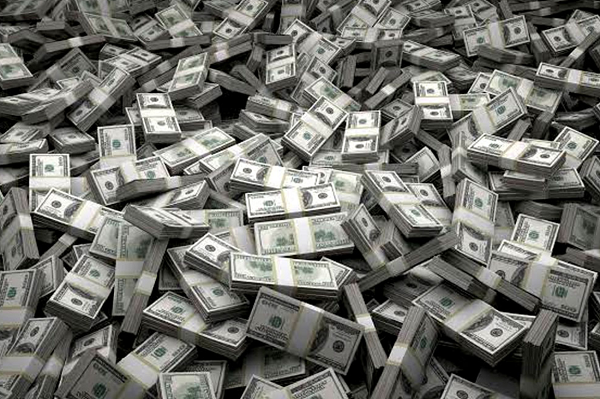 KARACHI: Millions of dollars are being smuggled into Afghanistan from Pakistan every day,
TEHRAN: Iran's army on Tuesday unveiled its first underground base for fighter jets designed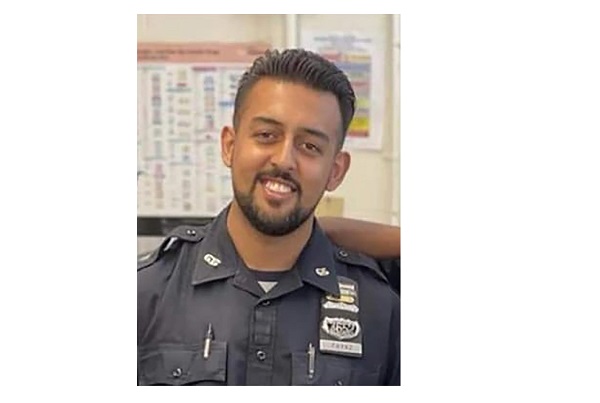 WASHINGTON: New York police on Tuesday arrested a 38-year-old man for allegedly shooting