ISLAMABAD: Minister for Human Rights, Dr. Shireen Mazari says India has exploited the COVID-19 pandemic to accelerate the pace of its colonization project in Indian Illegally Occupied Jammu and Kashmir.
Virtually addressing the 46th session of UN Human Rights Council today, she said that global human rights landscape presents a bleak picture of so-called Indian secular state, where the abuses and impunity are writ large especially in occupied territories.
Highlighting the ongoing Indian atrocities in Kashmir, she said that over three million non-Kashmiris have been illegally granted Kashmiri citizenship.
She said India is usurping Kashmiris' inalienable right to self-determination in willful breach of the UN Charter, UN Security Council resolutions, and international laws.
You May Also Like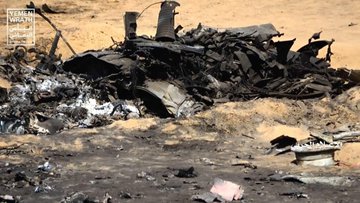 According to Saudi state television, the coalition intercepts majority of drone assaults.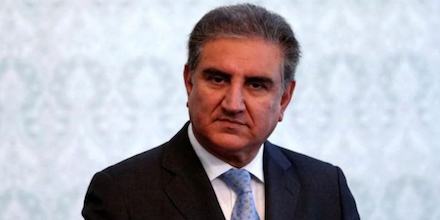 The three Foreign Ministers will discuss the latest developments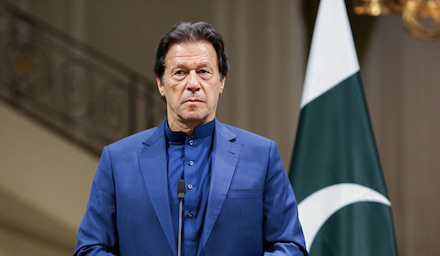 Under the programme, soft loans will be provided to the fishermen