ISLAMABAD: Seventy two deaths and 3270 new cases of Covid-19 were reported across the country during the last twenty four hours.
According to latest statistics, 585,271 patients have so far recovered from the disease.
You May Also Like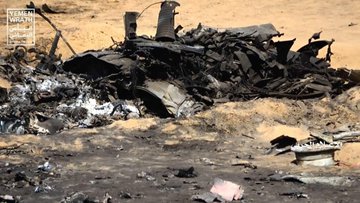 According to Saudi state television, the coalition intercepts majority of drone assaults.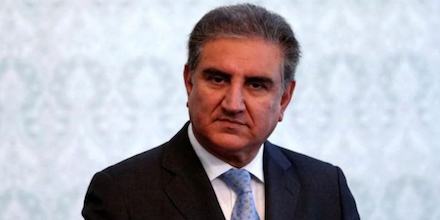 The three Foreign Ministers will discuss the latest developments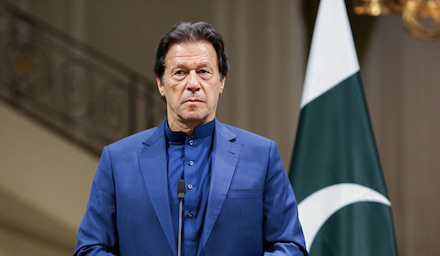 Under the programme, soft loans will be provided to the fishermen