ISLAMABAD: Adviser on Commerce Razaq Dawood has said the country's exports have crossed two billion dollars mark in four consecutive months for the first time in eight years.
In a series of tweets , he said our exports for January this year is up by eight percent to 2.14 billion dollars compared to 1.98 billion dollars in the corresponding period last year.
The Adviser on Commerce said that according to provisional figures, the exports have increased by five point five percent to 14.245 billion dollars during the first seven months of current fiscal year as compared to 13.507 billion dollars during the same period last year.
He said our cumulative exports are showing a rising trend.
The Adviser said exporters have achieved this feat despite difficulties created by COVID pandemic, regional export situation and contraction in major markets.
You May Also Like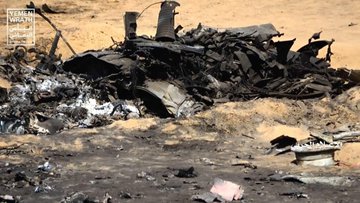 According to Saudi state television, the coalition intercepts majority of drone assaults.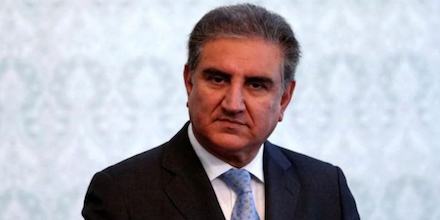 The three Foreign Ministers will discuss the latest developments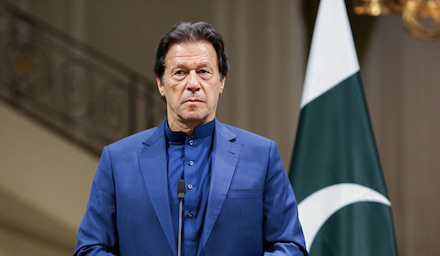 Under the programme, soft loans will be provided to the fishermen