SYDNEY: Australian doctors have warned that the country's hospitals are not ready to cope with the government's reopening plans, even with higher vaccination rates, as some states prepare to move from a virus suppression strategy to living with Covid-19, reports Reuters.
The Australian Medical Association (AMA) said the health system was in danger of being locked into a "permanent cycle of crisis" and has called for new modelling to check if staffing levels in hospitals can withstand an expected surge in cases when lockdown rules ease.
"If you have opened up and you haven't looked at the safety nets or the life rafts that we've got, we might end up actually trying to push more people on the life rafts and capsizing them," AMA Vice President Chris Moy told broadcaster ABC.
You May Also Like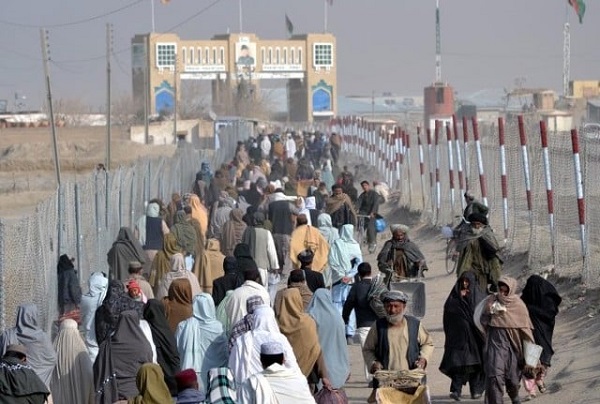 NORTH WAZIRISTAN: Authorities here have decided to issue special cards to Pakistani nationality holders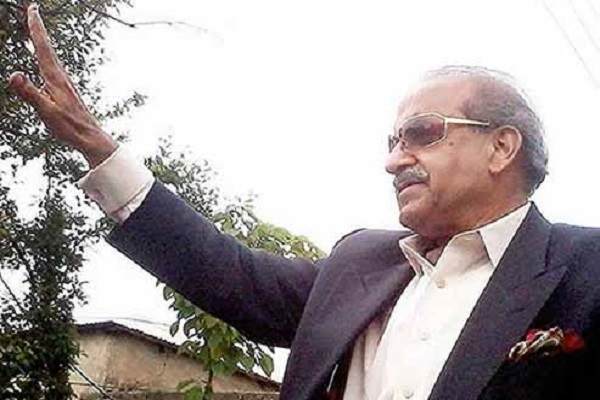 ABBOTTABAD: Former chief minister of Khyber Pakhtunkhwa Sardar Mehtab Ahmed Khan has criticised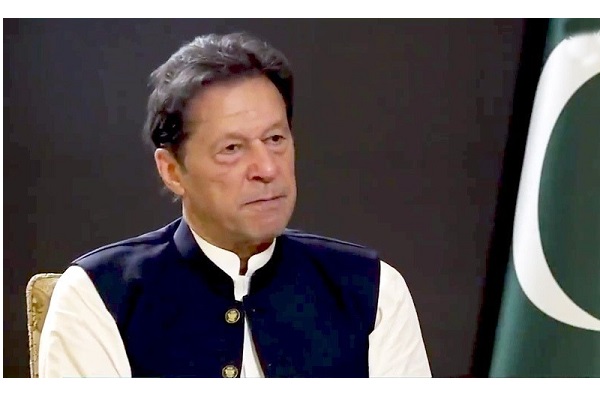 PESHAWAR: The outlawed Tehreek-i-Taliban Pakistan (TTP) has refuted the claim made by