ISLAMABAD: Pakistan has recorded a massive decline in the arrivals of seed-cotton into ginneries of 35% to 5.57 million bales by the end of January 2021, the lowest level in the history of Pakistan.

As per sources, the factor that contributed to the decline in production of cotton is an increase in sugarcane production that wiped out a vast area of the cotton belt.
Unchanged climate also contributed in the massive decline in production. Sugarcane is seen as a better substitute on the back of climate change and required less manpower in the fields.
The cotton production was recorded at 8.487 million bales in the same period of 2020.
Textile mills bought 5.046 million bales of the total production, while 70,200 bales were taken by exporters.
For the time being, only 90 ginning mills have been functioning in Pakistan.
You May Also Like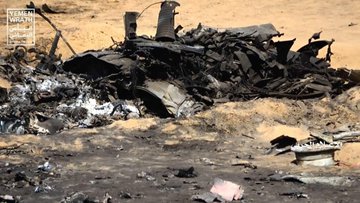 According to Saudi state television, the coalition intercepts majority of drone assaults.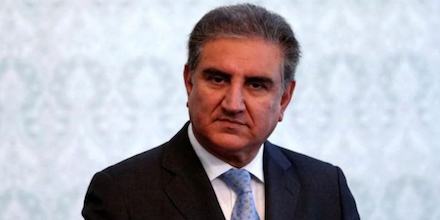 The three Foreign Ministers will discuss the latest developments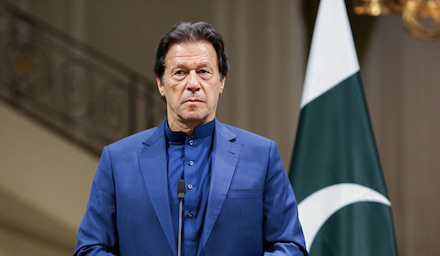 Under the programme, soft loans will be provided to the fishermen