KARACHI: Sindh Chief Minister Syed Murad Ali Shah said as coronavirus has started to spread in thickly populated areas of Lyari, Lea Market, Kharadar, Bihar Colony and different localities of various union councils of East, Malir, Korangi and West districts of the city. "This is something serious and needs to be stopped by conducting extensive tests and ensuring isolation in such high-risk areas,"d. 
In a video message released by the CM House on Saturday he discussed two important issues in the video message — the status of coronavirus in Sindh and soft loans for small traders.
He said 138 new cases had been detected in Sindh after 1,666 new tests. The number of tests conducted so far has been 22,938 while the tally of the cases has risen to 2,355, he maintained.
The CM said one more person had died of coronavirus in Sindh, after which the death toll of the disease had reached 48, which was two per cent of the total patients.
He added that 11 patients had recovered from COVID-19 in Sindh during the last 24 hours and the number of the recovered patients had come to 592, which was 26 per cent of the total patients.
Talking about the remaining 1,715 patients in Sindh, the CM said 951 of them were isolated at their homes, 475 at isolation centres and 289 in different hospitals.
Shah said 4,668 people of the Tablighi Jamaat had been kept in isolation, and 4,639 of them had been tested, of whom 477 were diagnosed as positive cases of COVID-19. The patients were then shifted to isolation centres, he added.
On Friday, new cases of COVID-19 in Karachi were detected in all the districts of the city and on Saturday, many cases emerged in Bihar Colony. "This is worrisome," he said and added that he had ordered massive testing for COVID-19 in those areas.
The CM again urged the people of Karachi to observe social distancing and stay at home, or else it would be difficult to contain and stop the further spread of the novel coronavirus.
You May Also Like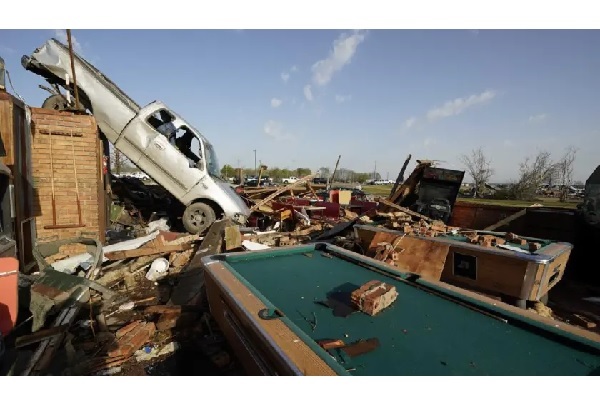 WASHINGTON: At least 23 people were killed as a devastating tornado ripped across the southern US state of Mississippi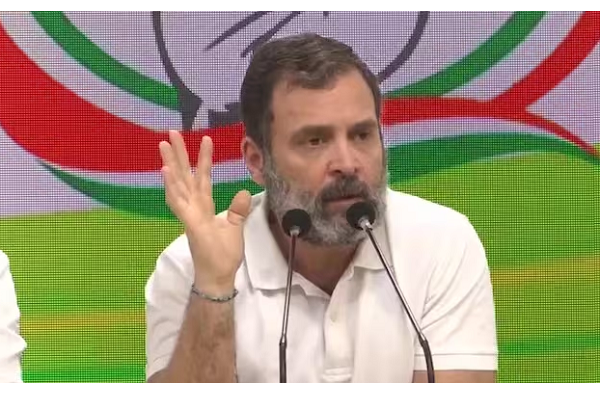 NEW DELHI: Top Indian opposition figure Rahul Gandhi said Saturday he would keep fighting for democracy
WASHINGTON: Nadia Kahf made history when she took oath in New Jersey this week as the first judge