LAHORE: Punjab Health Minister Dr Yasmeen Rashid has said that there is no shortage of beds and ventilators in Punjab for patients suffering from corona. 

Corona has arrived in the country, now we have to live with it.
Under the leadership of Bazdar, a public awareness campaign has been launched for prevention and precaution against corona. A corona control room has been set up at Mayo Hospital, Lahore. In response to a question, the Health Minister hinted at opening parks after the markets.
You May Also Like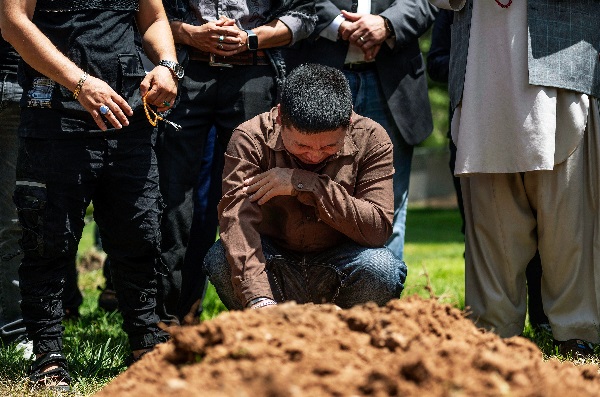 NEW MEXICO: National American Muslim groups have linked the killings of four Muslim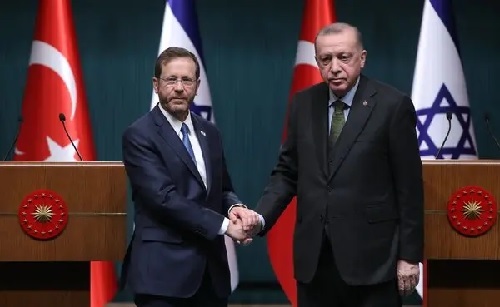 ANKARA: Israel and Turkey announced the resumption of full diplomatic ties on Wednesday,
Elon Musk, the world's richest person, on Tuesday tweeted that he was buying English soccer