4688 new coronavirus cases have surfaced in the country over the last twenty four hours taking the total tally to 85,264.
These include 31,104 in Punjab, 32, 910 in Sindh, 11,373 in Khyber Pakhtunkhwa, 5, 224 in Balochistan, 3544 in Islamabad, 824 in Gilgit-Baltistan and 285 in Azad Kashmir.
The death toll from the virus stands at 1770 with eighty two deaths reported over the last twenty-four hours. 20,167 corona tests were also carried out during this period.
30,128 patients have so far recovered from the disease.

 
You May Also Like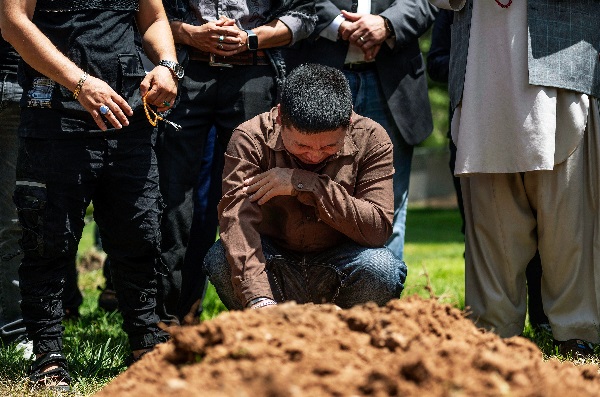 NEW MEXICO: National American Muslim groups have linked the killings of four Muslim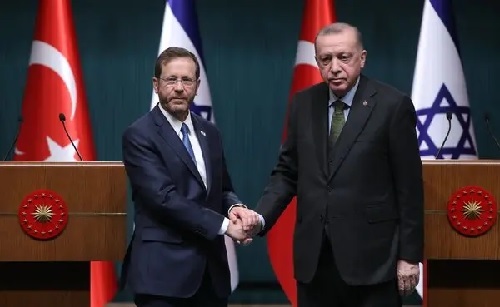 ANKARA: Israel and Turkey announced the resumption of full diplomatic ties on Wednesday,
Elon Musk, the world's richest person, on Tuesday tweeted that he was buying English soccer