ISLAMABAD: Confirmed coronavirus cases jumped to almost 1200 on Thursday, with Punjab reporting another death due to the infectious disease. Of total 1198 cases, Sindh topped with 421 cases, followed by Punjab with 405 cases. A total of 131 cases were reported in Balochistan, 123 in Khyber Pakhtunkhwa, 91 in Gilgit-Baltistan, 25 in Islamabad and two in Azad Jammu and Kashmir. A total of nine patients have died so far, with three in Khyber Pakhtunkhwa, two in Punjab, and one each in Sindh, Balochistan and Gilgit-Baltistan.
Punjab's Primary and Secondary Healthcare department on Thursday confirmed 70 new cases of coronavirus, taking the provincial tally to 405. It also confirmed one more death from the virus.
According to the department, 207 people in Dera Ghazi Khan, 22 in Multan, 103 people in Lahore, 22 in Gujrat, eight in Gujranwala, 19 in Jhelum, 12 in Rawalpindi, three in Faisalabad, two in Mandi Bahauddin, one in Narowal, two in Mianwali and one each in Sargodha, Attock, Bahawalnagar and Rahim Yar Khan have tested positive for coronavirus.
Two new cases of coronavirus were reported in Khyber Pakhtunkhwa on Thursday, the health ministry confirmed. The provincial tally is now 123.
Sindh, meanwhile, reported eight new cases, of which seven were from Karachi and one in Hyderabad, taking the provincial aggregate to 421.
Azad Jammu and Kashmir (AJK) reported one new case, increasing the region's total to two. Gilgit-Baltistan reported seven new cases, taking its toll to 91. The national dashboard reported five new cases in Islamabad, taking the total to 25. Balochistan also reported 12 new cases, taking the provincial tally to 131.
On the international front, the number of coronavirus infections closed in on a half-million worldwide on Thursday, with both Italy and the US on track to surpass China. Italy has reported 6,153 new coronavirus infections, pushing the global total over half a million, based on a count kept by Johns Hopkins University. Italy now has 80,539 cases, almost as many as China. Italy's Civil Protection Agency reported 662 deaths on Thursday, bringing the country's death toll to 8,165, which is the highest in the world.
Britain recorded more than 100 coronavirus deaths in a 24-hour period for the first time on Thursday, with 115 people who tested positive for the virus dying. "As of 5pm on 25 March 2020, 578 patients in the UK who tested positive for coronavirus have died," said the official government website, up from 463 on Wednesday.
Some lockdown measures that restrict the social interactions of Britons could be in place for six months, but the steps are bearing fruit in the fight against the coronavirus pandemic, Britain's deputy chief medical officer said on Thursday. Jenny Harries declined to say when the peak in the epidemic would be, saying that the effects of new measures to enforce social distancing were only just being seen but signs were promising. "We may see measures of lockdown going forward over the next six months. That would not be an implausible outcome. But I also said I think that as we're watching the curve, it may be possible… to start moving that," she said at a news conference.
The Israeli government has opened up a war bunker in the Jerusalem hills to help coordinate its campaign against the spread of the coronavirus. According to Israeli officials, it includes living quarters and command facilities and can be accessed from the government complex in Jerusalem and the western foothills leading to Tel Aviv.
"This (bunker) is another tool for managing, controlling, oversight and tracking" the coronavirus, an Israeli official said. "We understand that this crisis will accompany us for an extended period of time yet."
The United States has reached a grim milestone as the number of deaths linked to coronavirus passed 1,000 in the country on Thursday, according to a count by NBC News. The number of reported deaths associated with the disease in the US was at least 1,001 as of Thursday morning, according to that count, and there have been more than 68,000 reported cases. Globally, reported deaths passed 21,000, according to Johns Hopkins University.
Deaths continued to rise in New York, which has been called the epicenter of the epidemic on the US. There have been at least 334 deaths linked to the illness caused by the novel coronavirus as of early Thursday.
"We still have the trajectory going up. We have not turned the trajectory, nor have we hit the apex," New York Gov. Andrew Cuomo said at a news briefing Wednesday. He added that there seemed to be some early evidence that New York's "density control plan" could be helping to slow hospitalization rate projections but he appeared to treat the signs with caution at this stage.
You May Also Like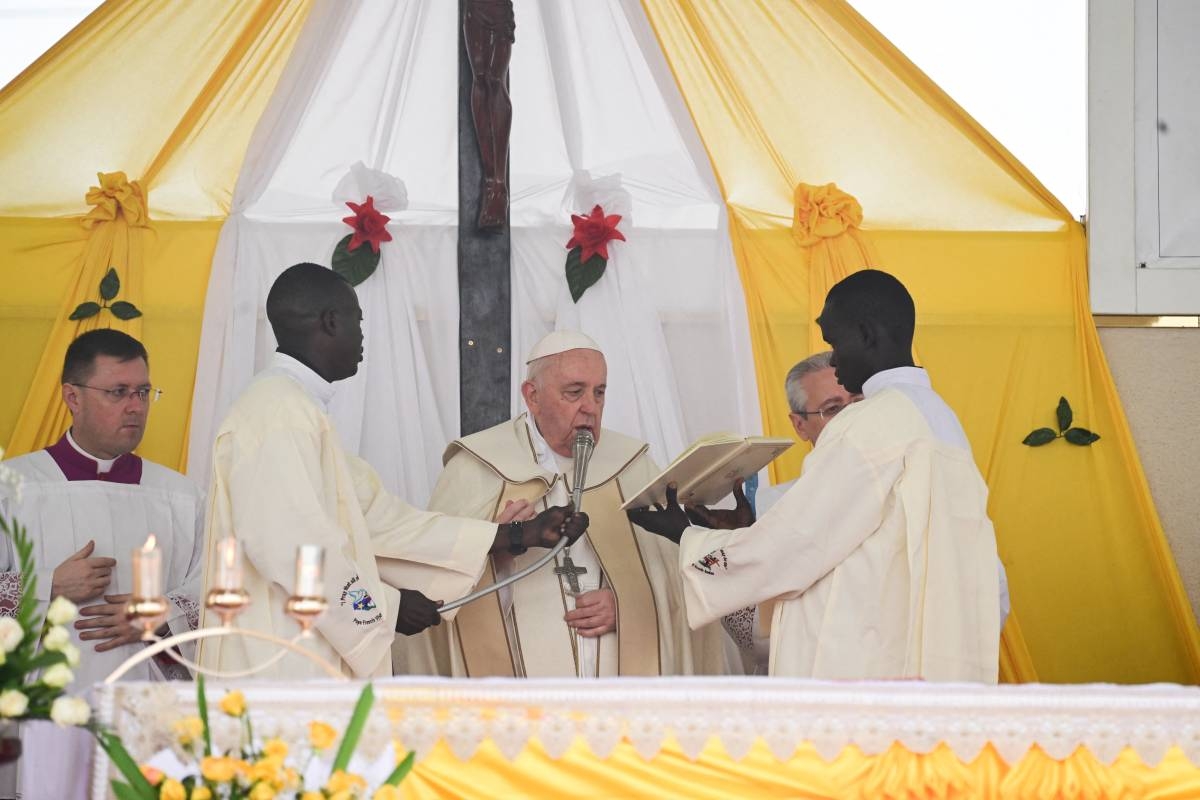 JUBA: Pope Francis appealed on Sunday to the people of South Sudan to lay down their "weapons of hatred"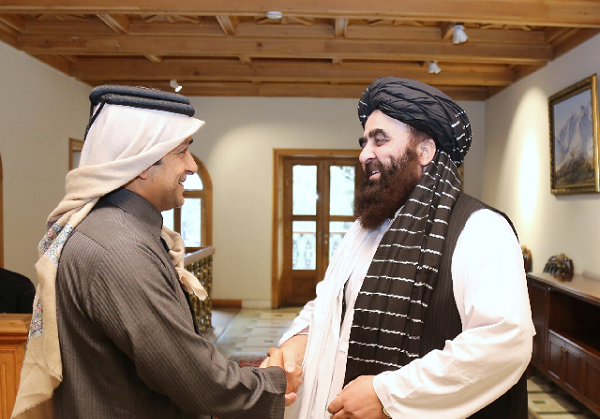 KABUL: An envoy for Qatar's foreign affairs minister visited the Afghan capital on Sunday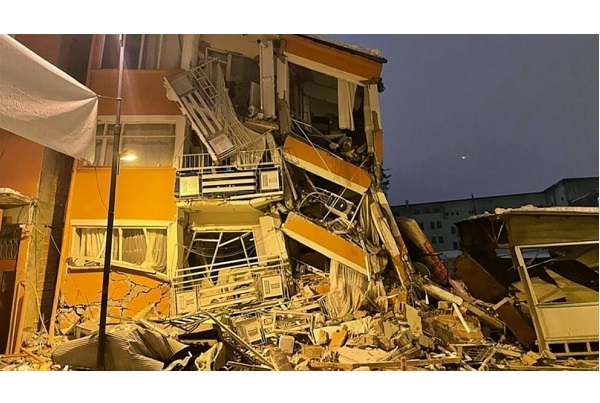 TURKEY: A powerful 7.8-magnitude earthquake hit Turkey and Syria on Monday, killing dozens,