GILGIT: Chief Minister Gilgit Baltistan Hafiz Hafeez Ur Rehman has paid tribute to the front line fighters against the Covid -19.
In a press release, he said that Commissioner Gilgit Usman Ahmed, Additional Secretary Health Azam Khan and other members of para medical staff with positive covid -19 are the
real heroes.
Chief Minister said covid -19 can be controlled by creating unity among all segments of society.
You May Also Like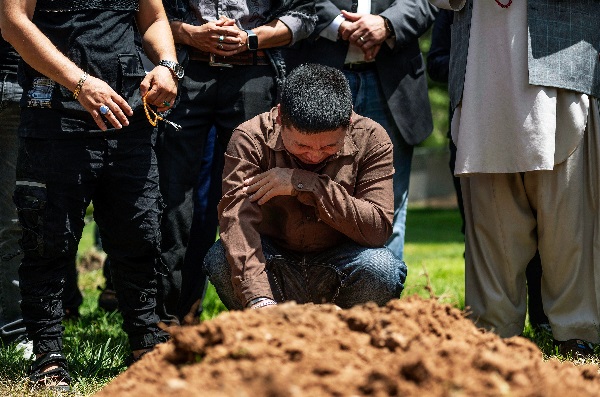 NEW MEXICO: National American Muslim groups have linked the killings of four Muslim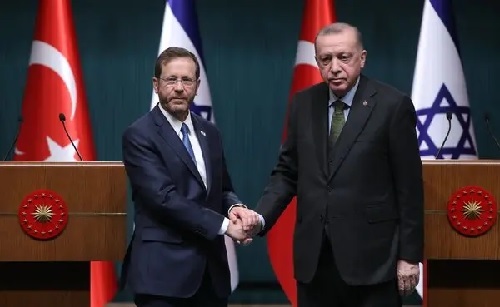 ANKARA: Israel and Turkey announced the resumption of full diplomatic ties on Wednesday,
Elon Musk, the world's richest person, on Tuesday tweeted that he was buying English soccer