The price of Liquefied Petroleum Gas (LPG) has showed upward trend following closure of Taftan border with Iran amid new coronavirus infections in the neighbouring country.
The LPG Distributors Association called for the government to take immediate notice of the situation and said that the government should consider alternatives to avoid crisis.
Earlier, the government jacked up the price of indigenous liquefied petroleum gas (LPG) by Rs12 per kg.
According to the notification issued by Oil and Gas Regulatory Authority (OGRA), the LPG prices have been increased by Rs12 per kg.The new price of domestic cylinder would be Rs1468.
After the revised prices, the cylinder would be sold in open market at Rs 1,399.39, which was available for Rs 1,580.14 during the month of May. However, per Metric Ton (MT) LPG rate has been fixed at Rs 118,592.36for the month of June. The commodity sale price for per MT was Rs 133,910.89during the month of May.
You May Also Like
WASHINGTON: US financial contributions to the World Health Organisation (WHO)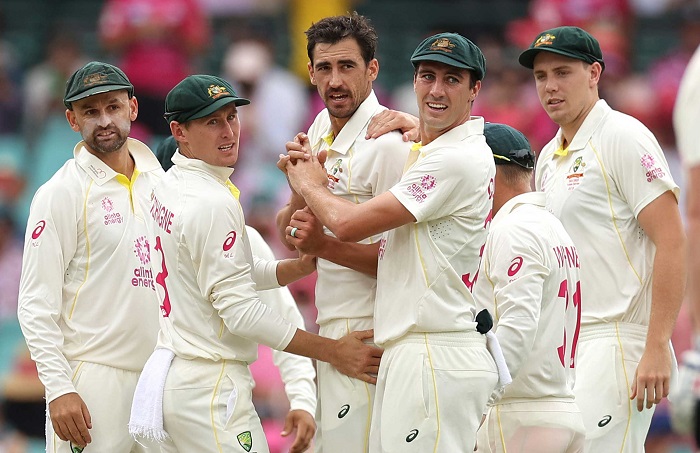 MELBOURNE: No player from the Australian cricketing squad indicated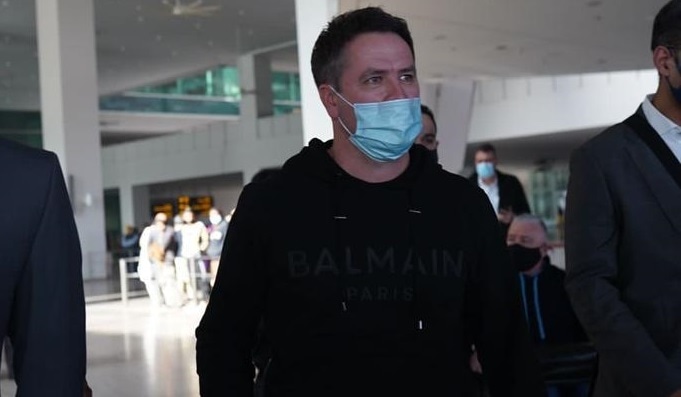 ISLAMABAD: Former England football Michael Owen arrived in Pakistan on Tuesday