BEIJING: Several Chinese cities have gone on high Covid-19 alert as the Lunar New Year holiday travel season starts, requiring travellers to report their trips days before their arrival, as the Omicron variant reaches more areas including Beijing.
Authorities have warned the highly contagious Omicron adds to the increased risk of Covid-19 transmission as hundreds of millions of people travel around China for the Lunar New Year holiday starting at the end of the month.
Many local governments have already advised residents not to leave town unnecessarily on trips during the holiday, while dozens of international and domestic flights have been suspended.
You May Also Like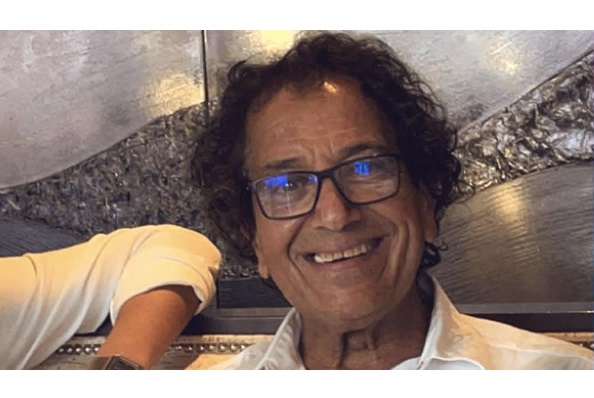 DUBAI: A US citizen sentenced to 19 years in a Saudi prison for social media posts criticising the country's rulers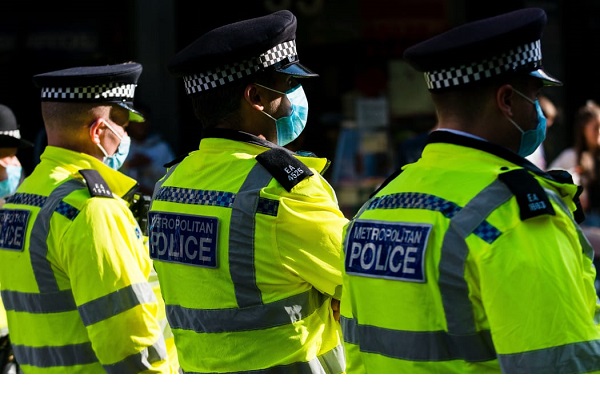 LONDON: London's Metropolitan Police is institutionally racist, sexist and homophobic and could still be employing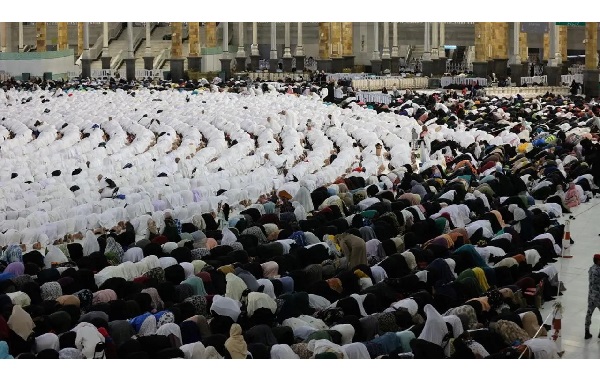 RIYADH: Saudi Arabia has announced that Ramazan will start on Thursday after the moon was not