FAISALABAD: Zhengbang Agriculture Pakistan Private Limited has planned an investment of Rs700 million to establish an agrichemical plant in the Allama Iqbal Special Economic Zone (SEZ), Faisalabad.
According to a China media report, Zhangbang had started preparing for the agrichemical plant project in October 2020 keeping in view the focus on agriculture sector under the second phase of China-Pakistan Economic Corridor (CPEC), friendly business environment as well as huge market potential in Pakistan. The company's plans were approved by the Board of Investment in March 2021.
With an area of 10.93 acres, the plant would be put into operation by June 2022. Once established, it would manufacture 100 agrichemical solutions, including insecticides, fungicides, herbicides, plant growth regulators, water-soluble fertilizers, emulsifiable concentrate, suspension concentrate, powder, water dispersible granule etc., to protect major crops — wheat, rice, cotton, maize, sugarcane, mango etc
You May Also Like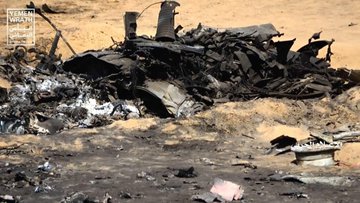 According to Saudi state television, the coalition intercepts majority of drone assaults.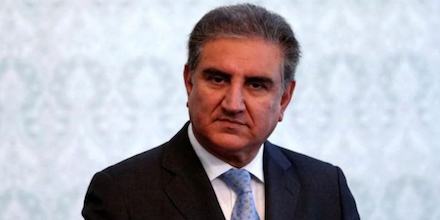 The three Foreign Ministers will discuss the latest developments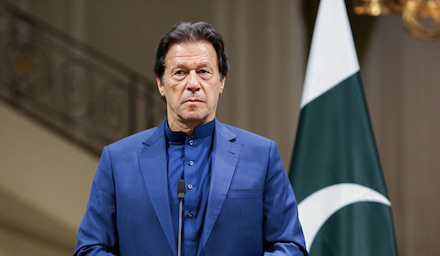 Under the programme, soft loans will be provided to the fishermen