UNITED NATIONS: China has once again thwarted an Indian move in the United Nations to malign Pakistan just days before an important meeting of the Financial Action Task Force (FATF).
The first FATF plenary under the two-year Singapore presidency is taking place on Oct 20-21 in Paris.
The financial watchdog is expected to consider a proposal to move Pakistan from the so-called gray list of potential violators to the whitelist.
On Tuesday, India made a move in the United States to blacklist Shahid Mahmood, who had been designated by the US in 2016 as a Lashkar-e-Taiba fundraiser. On Wednesday, India made another move to blacklist Hafiz Talah Saeed, the son of Lashkar-e-Taiba chief Hafiz Saeed.
China, however, thwarted both moves by putting a hold on the Indian proposals.
Highlighting such groups so close to the FATF plenary would have boosted India's efforts to keep Pakistan on the gray list.
"These Indian listings relate to moribund organisations and are designed to malign Pakistan and distract attention from India's sponsorship of TTP and BLA terrorism," Pakistan's UN Ambassador Munir Akram said.
Besides supporting terrorist groups in Pakistan, India was also going for Chinese targets to "sabotage CPEC and Pakistan-China economic cooperation," Ambassador Akram added. "We're glad China has rejected India's malign moves."
In Islamabad, a spokesperson for the Ministry for Foreign Affairs told journalists that such moves were part of a "malevolent campaign" by India, through media leaks.
"This is not the first time the Indian media has been fed through official leaks to promote misleading, baseless and fabricated propaganda against Pakistan, just before the official FATF meetings," the spokesperson said.
The statement noted that the FATF and the wider international community "has repeatedly acknowledged the steps taken by Pakistan to improve its anti-money-laundering and counter-terrorism-financing regime."
You May Also Like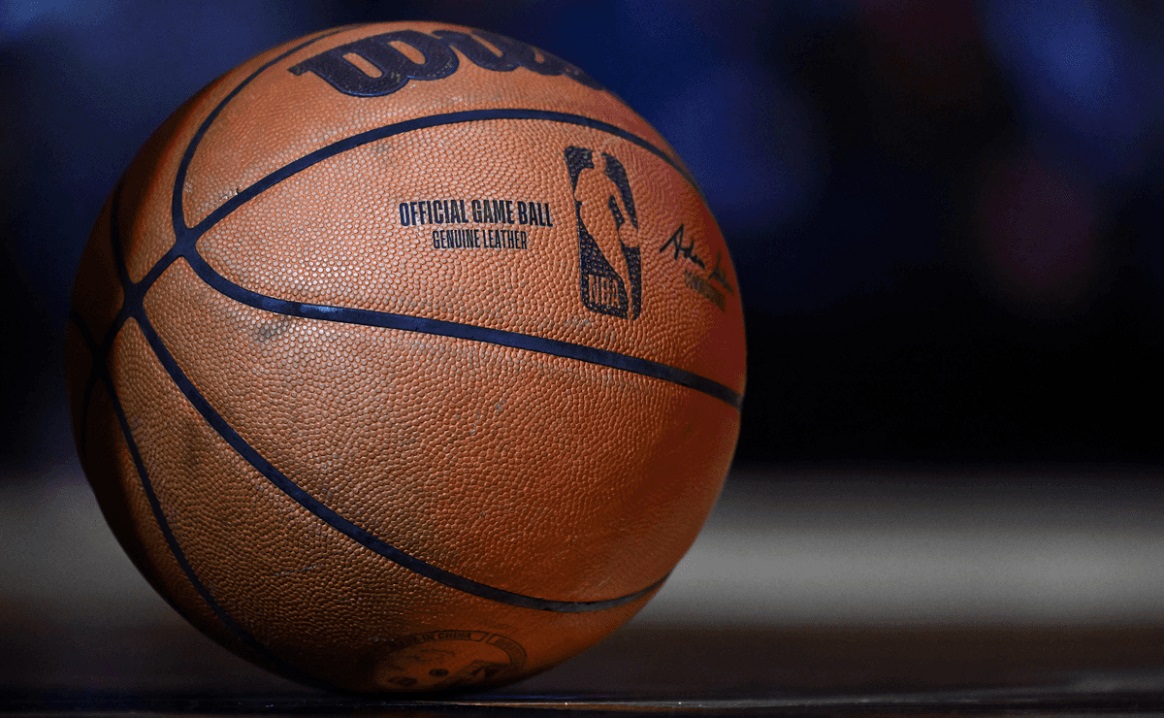 The agreement between the NBA and the world's largest digital university reinforces the comprehensive development of students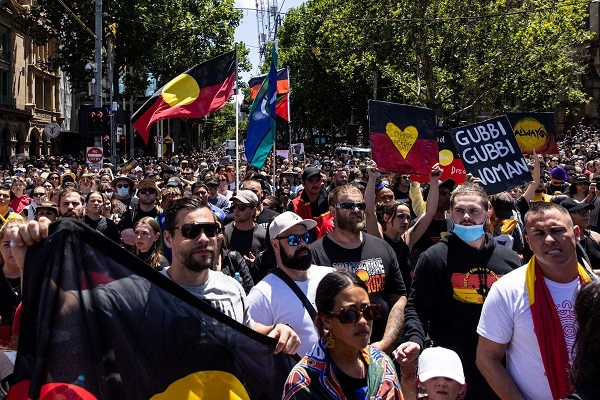 SYDNEY: Thousands of Australians marked the country's national day celebrations on
SAN FRANCISCO: Meta Platforms Inc said on Wednesday it will reinstate former US