BEIJING: China has approved two antigen test kits which detect COVID-19 within 20 minutes.
The testing tools can quickly detect positive cases when the viral load is high during the acute infection period.

As a supplement to current COVID-19 detection methods, antigen testing cannot be used alone to identify infection but should be combined with nucleic acid tests, imaging and other diagnostic information to determine the infection status, according to the statement.
You May Also Like
KARACHI: Pakistan Super League (PSL) has roped Naseebo Lal,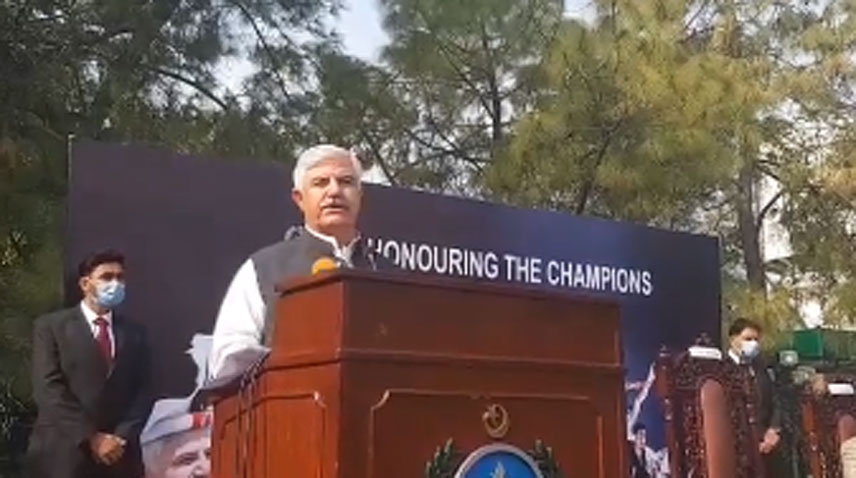 PESHAWAR: Concluding ceremony of Under-16

KARACHI: The South African cricket squad has