WUHAN: In Chinese city of Wuhan, local authorities have announced to reopen all its schools from Tuesday with strict COVID-19 preventive measures in place.
Wuhan, Ground Zero for the COVID-19 pandemic and the Chinese city hardest hit by the coronavirus, has more than 2800 educational institutions with 1.4 million enrolled students.
Schools have been ordered to stock up on disease control equipment and to carry out drills and training sessions to help prepare for new outbreaks.
You May Also Like
KYIV: Russia fired a barrage of missiles at Kyiv on Monday sending panicked residents running for shelter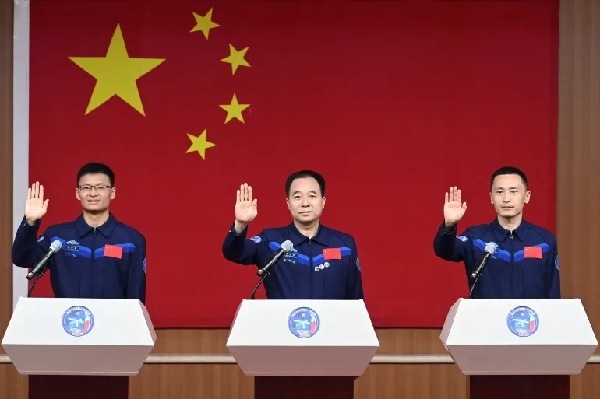 JIUQUAN: China will send its first civilian astronaut into space as part of a crewed mission to the Tiangong space station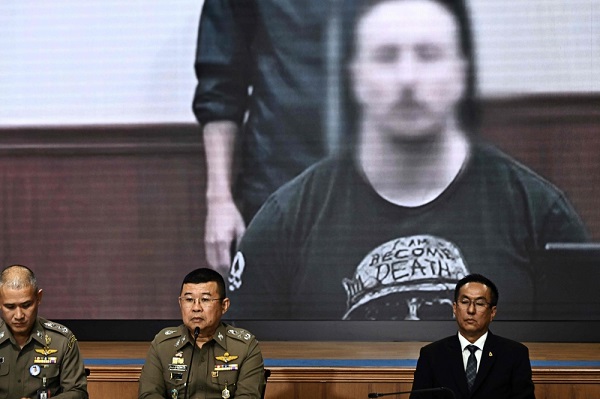 BANGKOK: Thai police said on Monday they have charged a Canadian man they described as a mercenary