ISLAMABAD: Central Development Working Party in its meeting held in Islamabad with Deputy Chairman Planning Commission Mohammad Jehanzeb Khan in the chair, has approved seven projects worth 24 billion rupees.
Three projects are related to Energy, and one to Environment, Governance, ICT and Kashmir and Gilgit Baltistan each.
These projects include additional Sources of Supply to Jaranwala Road Grid station worth  5787.32 million, "30.4 MW Jagran-1 Hydropower project, District Neelum , AJK of 4306.875 million rupees, Strengthening, Up-gradation and ISO certification of Karachi Laboratories Complex at HDIP Operations Officer, of 440.812 million rupees, Installation of Weather Surveillance Radar at sukkar of rupees 2522 million, Blended Virtual Education Project for Knowledge Economy of 5990.26 million, Rehabilitation of Affected Population Residing along  LoC Phase-1 of 3614.980 million rupees and Capacity Building on water Quality Monitoring SDG 6 worth 1275.913 million rupees. 
Secretary Planning Zafar Hasan, senior officials from Planning Commission and federal ministries/divisions also participated in the meeting while representatives from provincial governments participated through video conference.
You May Also Like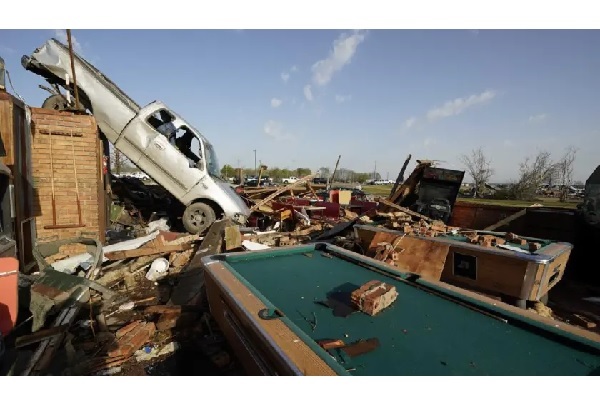 WASHINGTON: At least 23 people were killed as a devastating tornado ripped across the southern US state of Mississippi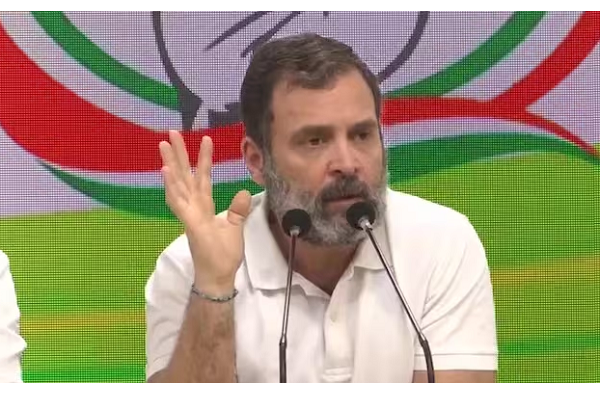 NEW DELHI: Top Indian opposition figure Rahul Gandhi said Saturday he would keep fighting for democracy
WASHINGTON: Nadia Kahf made history when she took oath in New Jersey this week as the first judge