WASHINGTON: The US Centres for Disease Control and Prevention (CDC) has said that it will accept mixed-dose coronavirus vaccines from international travellers, a boost to travelers from Canada and other places.
The CDC said last week that it would accept any vaccine authorised for use by US regulators or the World Health Organisation, according to a Reuters report.
"While CDC has not recommended mixing types of vaccine in a primary series, we recognise that this is increasingly common in other countries so should be accepted for the interpretation of vaccine records," a CDC spokeswoman said.
You May Also Like
RAWALPINDI: Chairman Joint Chiefs of Staff Committee (CJCSC) General Nadeem Raza,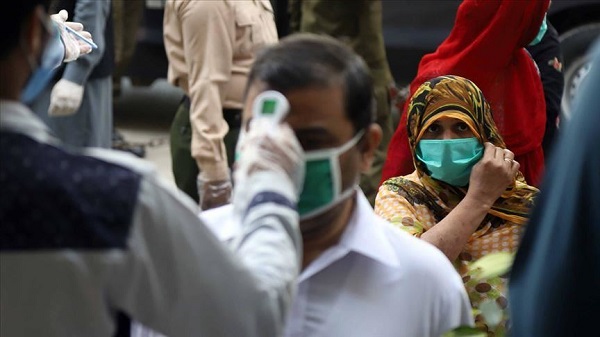 ISLAMABAD: Pakistan on Saturday reported more than 800 cases the largest daily increase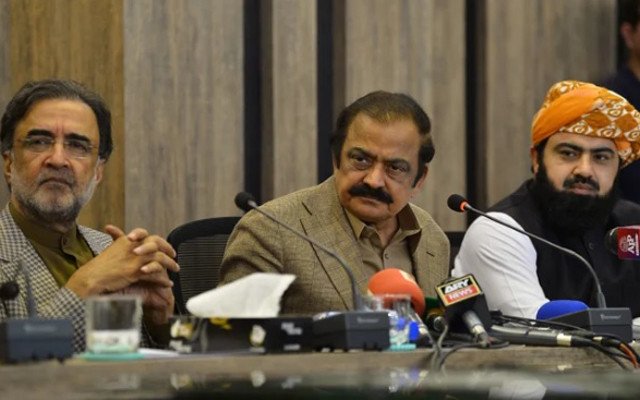 ISLAMABAD: Interior Minister Rana Sanaullah on Saturday promised to use "fresh" and "updated"