ISLAMABAD: The Economic Coordination Committee (ECC) of the cabinet on Monday approved a support package of over Rs50 billion for small and medium enterprises (SMEs) and allowed negotiations with 11 countries for putting on hold repayment of $1.8bn debt for about a year.
A meeting of the ECC presided over by Adviser to the Prime Minister on Finance and Revenue Dr Abdul Hafeez Shaikh also approved Rs3.02bn additional funding for fencing the Pakistan-Iran border on a demand made by the Ministry of Defence.
Minister for Industries and Production Hammad Azhar told reporters after the meeting that the Rs50.69bn package approved by the ECC would provide indirect cash flow support to the SMEs through pre-paid electricity and would benefit about 3.5 million people. He said the cumulative bills of May, June and July of last year would be used as a benchmark to be financed by the government whenever these businesses start working. The facility would remain available for six months.
The minister said the scheme titled 'Chota Karobar-o-Sanat Imdadi Package' was prepared by the Ministry of Industries and Production in consultation with the Small and Medium Enterprises Development Authority and it targeted to cover approximately 95 per cent commercial consumers with connected load of up to 5KW and 72pc of industrial consumers with connected load of up to 70KW.
The amounts will be credited to the consumer accounts of 3.2 million commercial and 350,000 to 400,000 small industrial connections. The Ministry of Finance said commercial consumers would be given support of up to Rs100,000 and industrial consumers up to Rs450,000 for three months under the scheme.
The base period for estimating electricity consumption would be May-July 2019 and for meters whose electricity consumption data is not available for the full base period, appropriate average will be used. Pre-paid electricity bills of three months or total bills during the base period will be required for availing of the facility. The period of consumption of the extended financial support would be six months starting from May-June 2020.
The ECC also allowed Rs2.5bn block allocation for Azad Kashmir and Gilgit-Baltistan for disbursement through special arrangement under the scheme. It directed the Ministry of Industries and Production to introduce similar relief packages for the agriculture sector, including tubewells, as well as transporters and the microfinance sector.
Hammad Azhar said the government was also working on a loan package without security or collateral for small businesses once the two packages — Rs75bn for labourers and daily wage earners announced a few days ago and Rs50bn approved on Monday — came into full effect after which applications would be invited.
You May Also Like
WASHINGTON: Just under 1,000 children separated from their parents while attempting to enter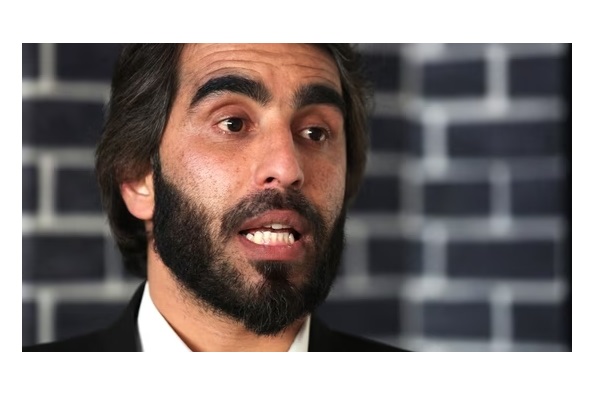 KABUL: Afghanistan's Taliban authorities have "beaten and detained" an academic who voiced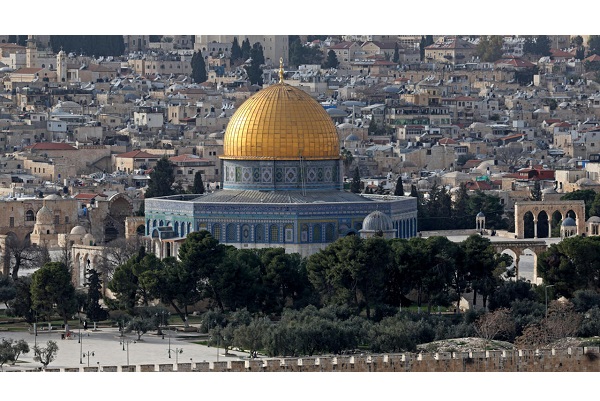 WASHINGTON: President Joe Biden has underlined his support for the legal "status quo" of Jerusalem's Al-Aqsa