ISLAMABAD: The incumbent coalition government is all set to present the federal budget for the fiscal year 2022-23, with an estimated outlay of over Rs9 trillion, on June 10 (Friday).
The National Assembly is already in session where the budget for the fiscal year 2022-23 would be presented by Finance Minister Miftah Ismail. The NA is set to meet at 4pm today.
The budget had been formulated while considering the existing challenges being faced by the economy on domestic and international fronts.
Hence, mitigating people's sufferings, transforming the agriculture sector, promoting Information Technology (IT), boosting the industrial sector and bolstering businesses would be the main focus of the document, according to the state news agency.
Despite limitations and harsh IMF conditions, the government is aiming to present a pro-people, business-friendly and progressive Federal Budget 2022-23. It will pursue policies aimed at fiscal consolidation to contain the budget deficit.
In addition to fiscal management, revenue mobilization, measures for economic stabilization and growth, reduction in non-development expenditures; boosting exports, besides job creation and people-friendly policies for the socio-economic prosperity of the country would feature in the budget.
It would also focus on social sector development besides introducing reforms for improving governance and boosting the private sector for investment.
On the revenue side, the government would introduce measures for bringing improvements in the system of tax collection, broadening the tax base, and facilitating taxpayers.
Keeping in view the robust growth of revenues during the current fiscal year (2021-22), the government is likely to set the revenue collection target at over Rs7 trillion for the fiscal year 20222-23.
Meanwhile, the International Monetary Fund (IMF) has agreed to increase the salaries and pensions of government employees in the upcoming budget.
During talks, focusing on budget, the Washington-based lender permitted the Pakistani side for giving relief. Sources said that the salaries and pensions of government employees are expected to increase by 10 to 15%.
They said that the final approval of the proposal to increase salaries and pensions will be taken from the federal cabinet today.
In a bid to show unity in the ranks of the ruling alliance, the leaders and members of the coalition government attended a dinner on Thursday hosted by former president Asif Ali Zardari on the eve of the Budget 2022-23.
They resolved to steer the country out of crises. The leaders of the ruling alliance discussed the current political and economic situation in the country and focused on the next fiscal year's budget being presented today.
You May Also Like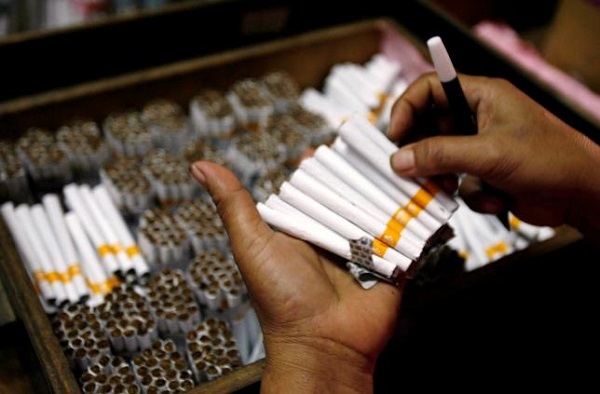 ISLAMABAD: The government on Thursday announced fresh revenue measures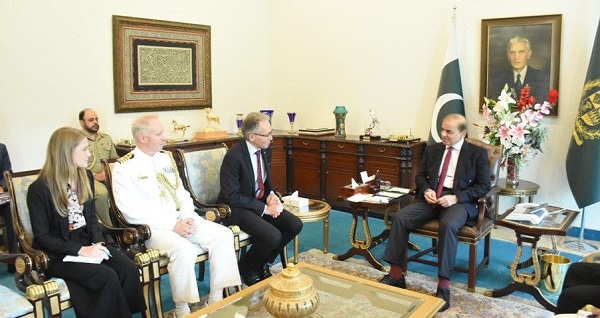 ISLAMABAD: Prime Minister Shehbaz Sharif on Thursday said that Pakistan desired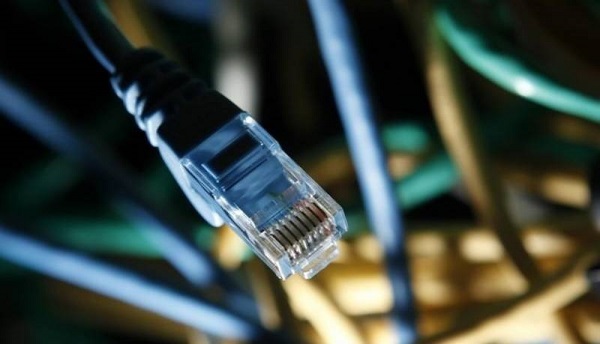 ISLAMABAD: The Pakistan Telecommunication Authority said on Friday that an "issue"