The World Health Organisation has warned blanket travel bans will not prevent the spread of Omicron, as more countries rushed to impose curbs and the first cases of the new Covid strain were detected in Latin America.
The World Health Organisation warned that "blanket" travel bans risked doing more harm than good.
In a travel advisory, the WHO warned the bans could ultimately dissuade countries from sharing data about the evolving virus.
But it did advise that unvaccinated people vulnerable to Covid-19, including over-60s, should avoid travel to areas with community transmission of the virus.
You May Also Like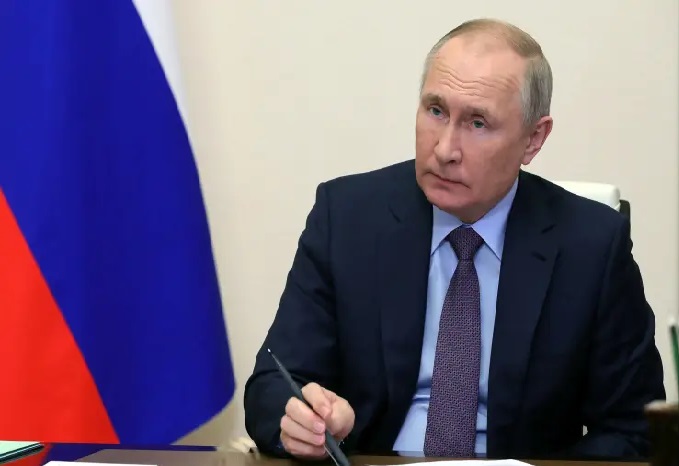 KYIV: Russian President Vladimir Putin warned Finland and Sweden on Monday to expect a "response
COLOMBO: Sri Lanka's new prime minister said on Monday the crisis-hit nation was down
PARIS: Labour Minister Elisabeth Borne as his new prime minister, the first woman to head