LAHORE : Pakistan Peoples Party (PPP) chairman Bilawal Bhutto on Thursday has been scheduled to meet Pakistan Muslim League-Nawaz (PML-N) vice president Maryam Nawaz in Raiwind.
Sources told that both the leaders will discuss ongoing political situation in the country and devise strategy for upcoming Senate elections. They will also deliberate upon the future agenda of their campaign against the government of Pakistan Tehreek-e-Insaf (PTI). 
Earlier, Bilawal Bhutto said that Pakistan Democratic Movement (PDM) did not need undemocratic support from any institution in order to take on the PTI government.
Bilawal Bhutto said that for now, it seems that institutions are playing a neutral role in the Senate elections. "We criticize only when their character is not neutral. It is heartening to see institutions function within their boundaries", he added.
He said that in the Charter of Democracy, our position was that the correct procedure should be adopted in the Senate elections.

The secret ballot cannot be challenged anywhere. If we want to improve the senate election process, it can only be done through parliament and dialogue. PTI only wants to bring laws for its own benefit, he added.
You May Also Like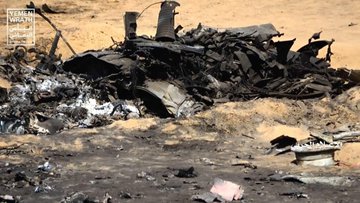 According to Saudi state television, the coalition intercepts majority of drone assaults.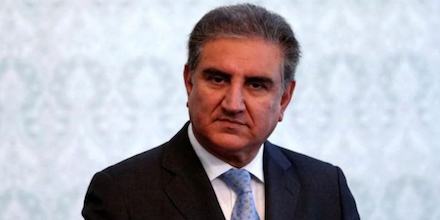 The three Foreign Ministers will discuss the latest developments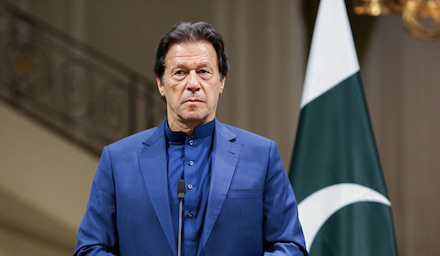 Under the programme, soft loans will be provided to the fishermen