BEIJING: Beijing has recorded its highest number of new Covid-19 cases for a year and a half in the last 24 hours, as the Chinese capital gears up to host the Winter Olympics in five days.
Beijing's tally of 20 new cases is the city's highest since June 2020, according to the National Health Commission.
City authorities have locked down some housing compounds, while officials in Fengtai district where most of the new infections were detected — have begun testing around two million people for the virus.
You May Also Like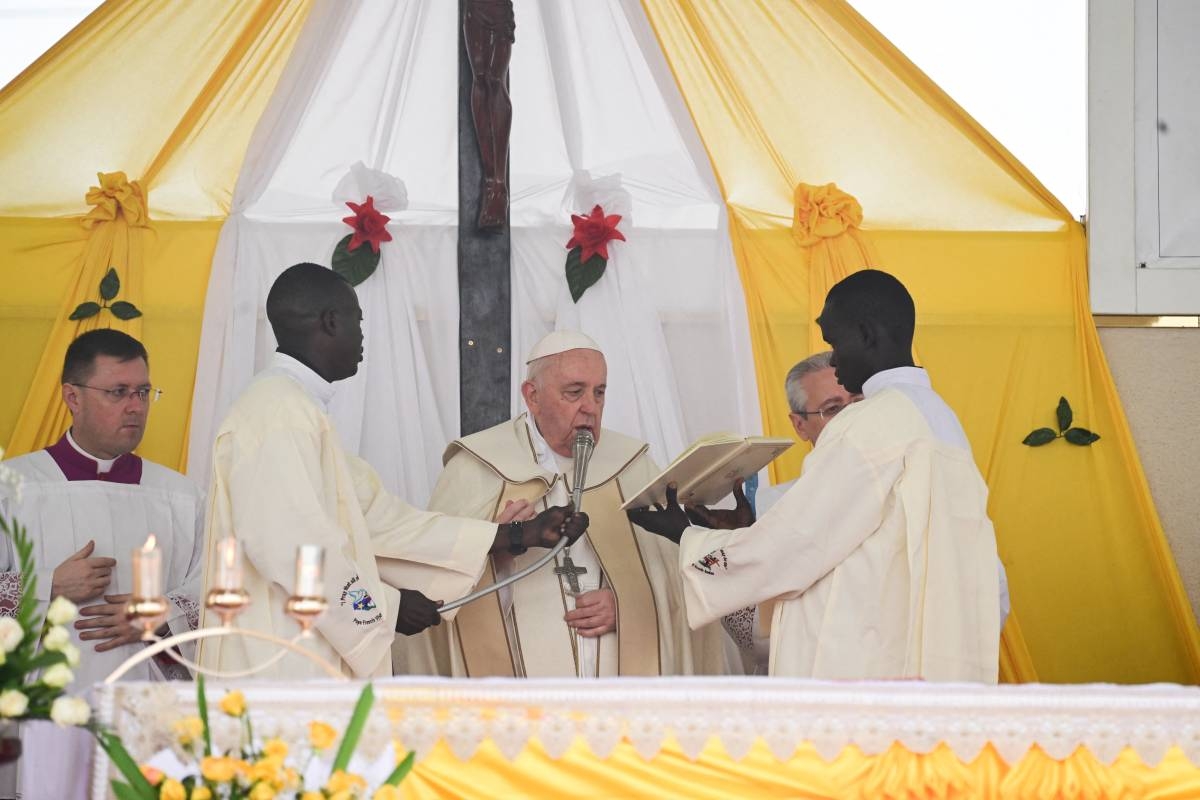 JUBA: Pope Francis appealed on Sunday to the people of South Sudan to lay down their "weapons of hatred"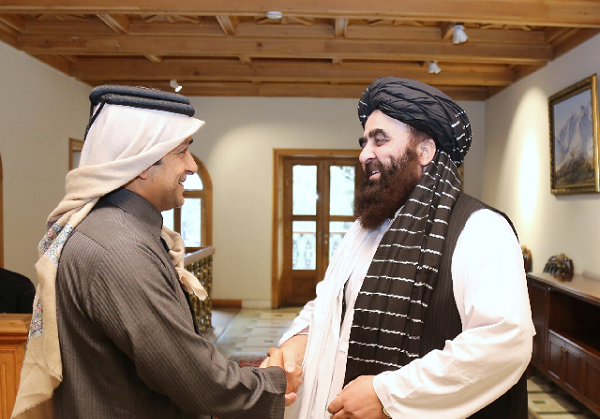 KABUL: An envoy for Qatar's foreign affairs minister visited the Afghan capital on Sunday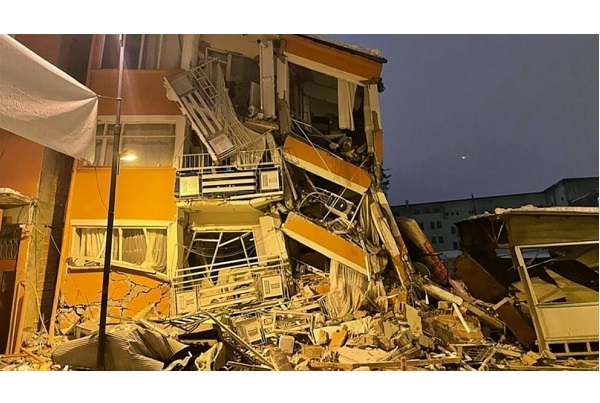 TURKEY: A powerful 7.8-magnitude earthquake hit Turkey and Syria on Monday, killing dozens,