KARACHI: Pakistan's cricket team captain Babar Azam on Sunday broke South African batter Hashim Amla's record of amassing most runs after playing 90 one-day international innings.
Babar scored 91 in the third ODI against Netherlands to take his total ODI runs tally to 4,664, 108 runs more than Amla's 4,556 at the same stage of their ODI career.
The Pakistani captain has scored 17 ODI centuries in 90 innings, which is also the most by anyone after 90 innings of ODI career, followed by Hashim Amla who had 90 innings.
Veteran West Indian cricketer Vivian Richards scored 4,122 runs from 90 innings, while Shai Hope had 4,051 runs.
Amla had an edge over Babar Azam in innings by innings aggregate from career's 29th to 84th inning before Babar edged him in total aggregates from 85 and 86 inning of career.
Before the start of the Pakistan vs Netherlands' series, Amla lead by 7 runs over Babar in list of aggregate runs after 87 innings. Babar, on the other hand, managed to regain his lead with a half-century in first match.
He scored three consecutive half-centuries in the three-match ODI series against Netherlands.
You May Also Like
ODISHA: The death toll from the collision of two Indian passenger trains in Odisha state has surged to 288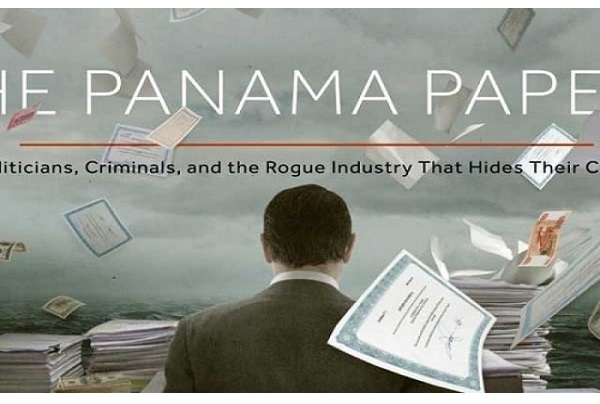 ISLAMABAD: The Supreme Court is expected to take up on June 9 a Jamaat-i-Islami (JI) petition seeking directions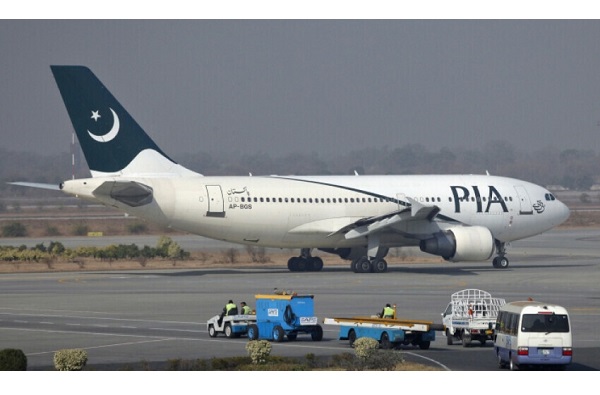 RAWALPINDI: A Pakistan International Airlines (PIA) aircraft, which was stopped at Kuala Lumpur International Airport