LAHORE: Federal Minister for Narcotics Control Azam Khan Swati has stressed the need for eliminating drug abuse in order to save social values, humanity in general and youth of the country in particular.
Addressing the launching ceremony of 'Drug free campus' organized by the Government College University Lahore in collaboration with Ministry of Narcotics Control in Lahore on Thursday, he urged all segments of the society including advocates, educationists and youth to come forward to crush this menace.
Azam Khan Swati also urged media to play its role in creating awareness among masses about severe consequences of durg abuse.
He said effective measures need to be taken to overcome the issue and rehabilitation centers should be established.
The minister appreciated the efforts of GCU for declaring GCU drug free campus and its overall arrangements for drug eradication.
He said more than 3,000 kg heroin was also seized by the Anti-Narcotics Force during July 2019 to July 2020.
You May Also Like
KARACHI: Pakistan Super League (PSL) has roped Naseebo Lal,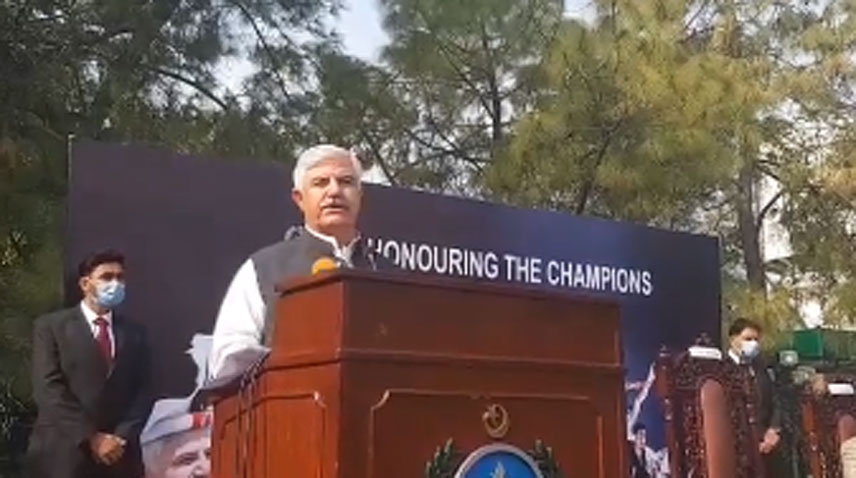 PESHAWAR: Concluding ceremony of Under-16

KARACHI: The South African cricket squad has