ISLAMABAD: Pakistan Sports Board will inform the Ministry of Inter Provincial Coordination about demand of sports people and others fond of sports to open sports complexes and gymnasiums for non-contact sports activities and individual training and practice.
According to spokesman of the Board, Azam Dar, concerned authorities are reviewing the situation created by the spread of Coronavirus pandemic in the country.
He said that authorities were expected to review policy of closing all sports complexes and gymnasiums in a couple of days.
You May Also Like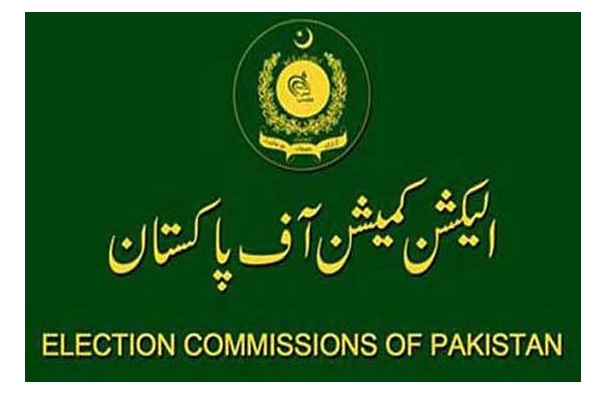 ISLAMABAD: The Election Commission of Pakistan (ECP) has registered three new political parties shortly before kicking
LAHORE: The Punjab health authorities lodged a criminal case against the manufacturers of an adulterated eye drug that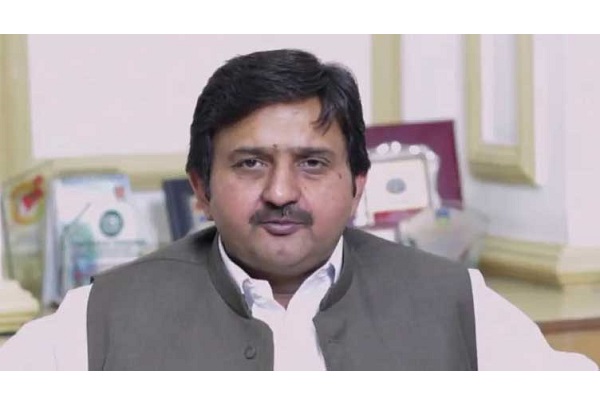 LONDON: Pakistan Muslim League-Nawaz (PML-N) leader Malik Ahmed Khan, who is visiting London, criticised