SYDNEY: All fully vaccinated Australian citizens and permanent residents will be able to leave the country without a special exemption from November 1, authorities have said, as Australia eases coronavirus restrictions amid a rise in vaccination rates.
Australians have been unable to travel abroad for more than 18 months without a government waiver, while thousands of fully vaccinated residents living abroad have been unable to return due to a cap on arrivals to slow the spread of Covid-19.
Many of these are now expected to return after Sydney and Melbourne ended quarantine rules for inoculated travellers from Nov 1. Other cities, mostly virus-free, are expected to ease their border rules once they reach higher vaccination rates.
You May Also Like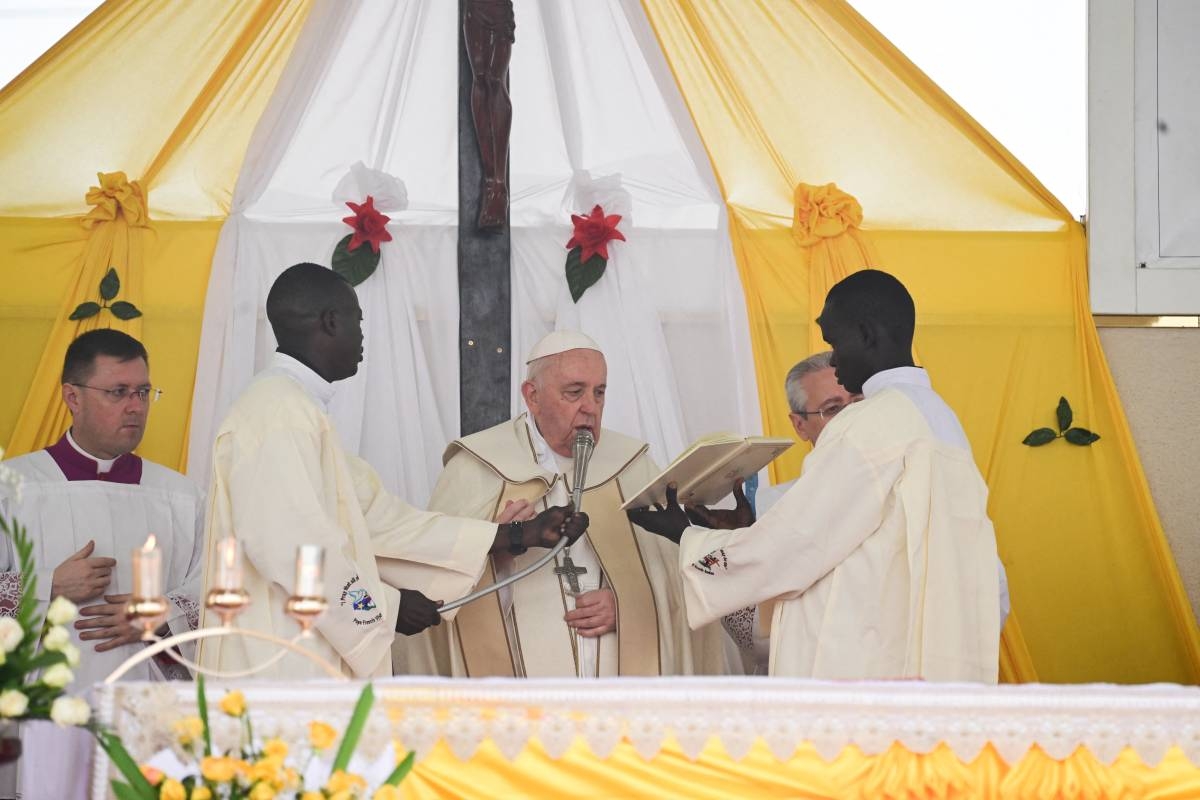 JUBA: Pope Francis appealed on Sunday to the people of South Sudan to lay down their "weapons of hatred"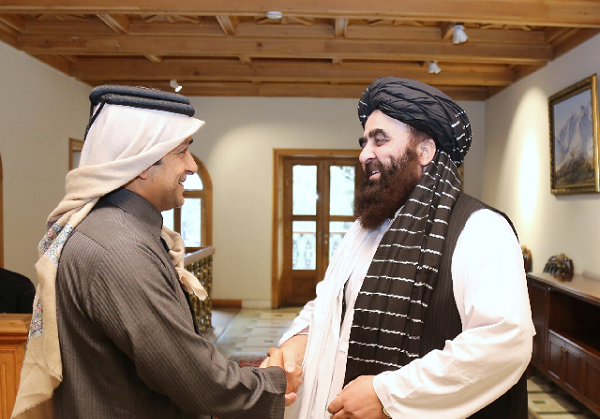 KABUL: An envoy for Qatar's foreign affairs minister visited the Afghan capital on Sunday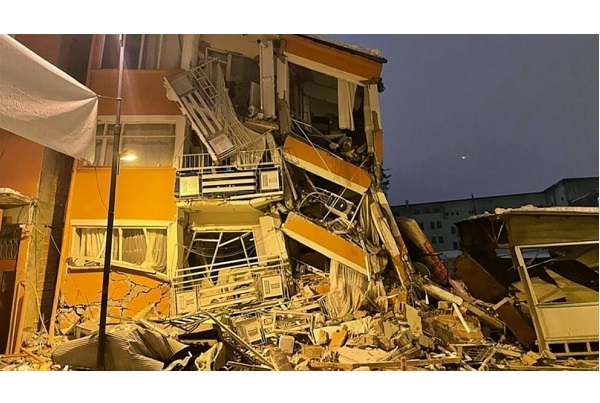 TURKEY: A powerful 7.8-magnitude earthquake hit Turkey and Syria on Monday, killing dozens,