SYDNEY: Australia will begin administering Covid-19 vaccines for children aged 5 to 11 from Jan 10, Prime Minister Scott Morrison said, after the rollout cleared final regulatory hurdles.
"This will be welcome news for millions of families across the country who want the opportunity for their children to be vaccinated," Morrison said in a statement.
After reviewing clinical data from Canada, the country's vaccination advisory group recommended an eight-week interval between the two doses, which can be shortened to three weeks if there is an outbreak, according to a Reuters report.
You May Also Like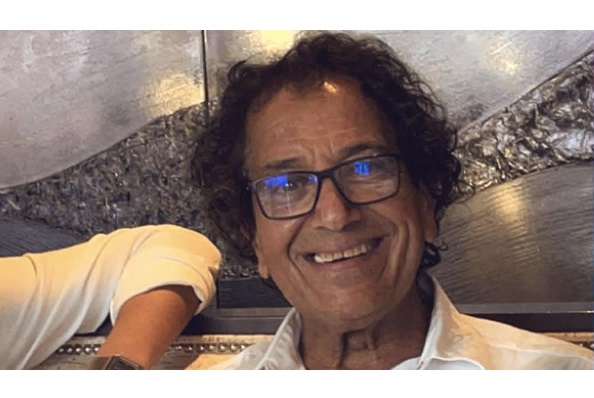 DUBAI: A US citizen sentenced to 19 years in a Saudi prison for social media posts criticising the country's rulers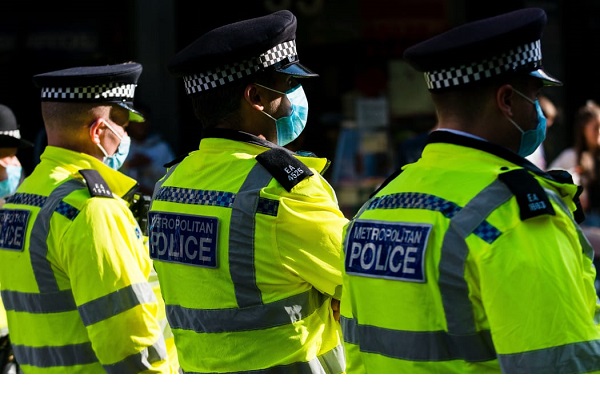 LONDON: London's Metropolitan Police is institutionally racist, sexist and homophobic and could still be employing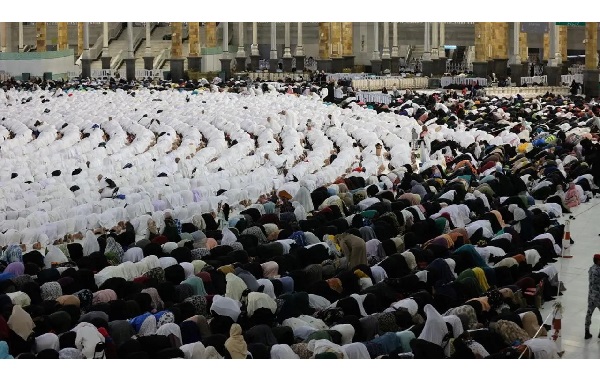 RIYADH: Saudi Arabia has announced that Ramazan will start on Thursday after the moon was not