SYDNEY: Australia will begin administering Covid-19 vaccines for children aged 5 to 11 from Jan 10, Prime Minister Scott Morrison said, after the rollout cleared final regulatory hurdles.
"This will be welcome news for millions of families across the country who want the opportunity for their children to be vaccinated," Morrison said in a statement.
After reviewing clinical data from Canada, the country's vaccination advisory group recommended an eight-week interval between the two doses, which can be shortened to three weeks if there is an outbreak, according to a Reuters report.
You May Also Like
RAWALPINDI: Chairman Joint Chiefs of Staff Committee (CJCSC) General Nadeem Raza,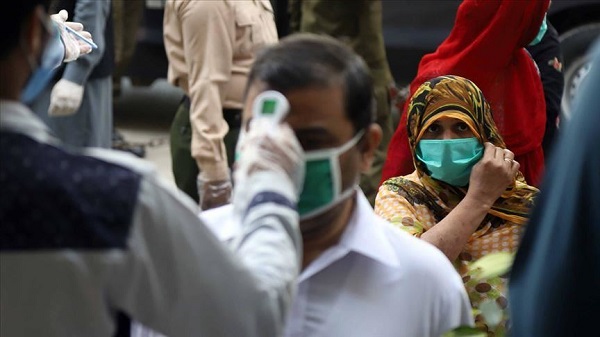 ISLAMABAD: Pakistan on Saturday reported more than 800 cases the largest daily increase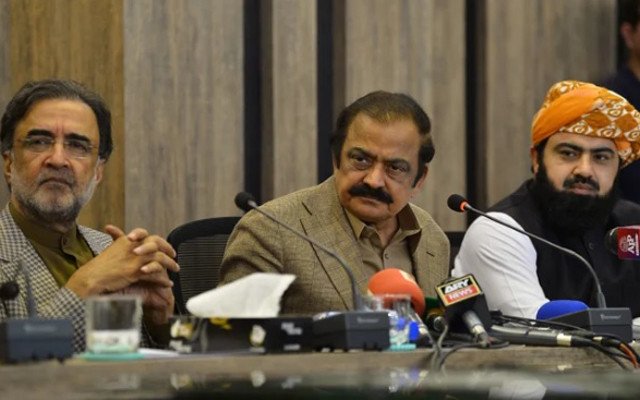 ISLAMABAD: Interior Minister Rana Sanaullah on Saturday promised to use "fresh" and "updated"