SYDNEY: Prime Minister Scott Morrison said, Australian states and territories will get more doses of Covid-19 vaccines soon, as authorities look to avoid further delays in an immunisation drive that has hit several roadblocks.
Australian states have been asking for increased supplies of vaccines after Australia last week announced a policy shift that recommended AstraZeneca shots for over 60s only due to blood clot concerns, throwing the rollout into disarray.
"They are all getting additional doses [...] it scales up again in July when the additional Pfizer doses go out," Morrison told radio station 2GB on Monday.
Morrison did not specify the number of shots each state would get. Health authorities said the Pfizer vaccine rollout is currently "operating in a resource-constrained environment" but distribution is expected to accelerate from August.
You May Also Like
KYIV: Russia fired a barrage of missiles at Kyiv on Monday sending panicked residents running for shelter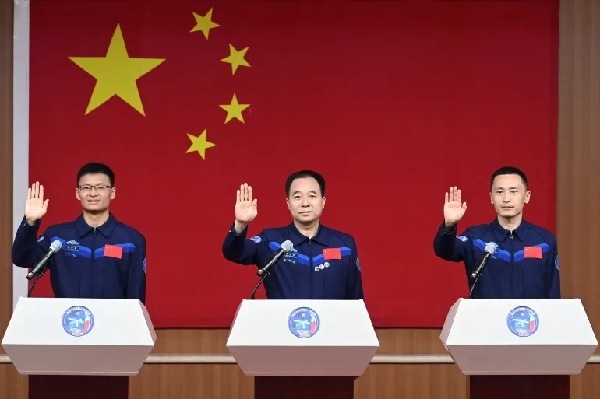 JIUQUAN: China will send its first civilian astronaut into space as part of a crewed mission to the Tiangong space station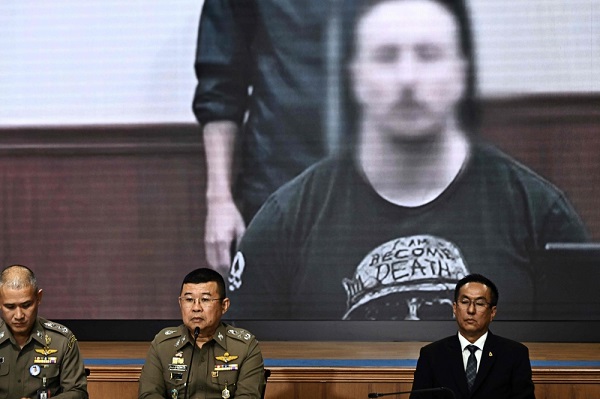 BANGKOK: Thai police said on Monday they have charged a Canadian man they described as a mercenary