SYDNEY: Australia has surpassed 1 million Covid-19 cases, with more than half of them recorded in the past week, as the Omicron variant ripped through most of the country driving up hospitalisation numbers and putting a strain on supply chains.
With New South Wales and Victoria reporting about 55,000 new cases between them, total Covid-19 infections in Australia touched 1.03m since the first case was recorded nearly two years ago. Other states and territories will report their numbers later in the day, according to Reuters.
A total of 2,387 deaths have been registered so far, though the death rate during the Omicron wave has been lower than during previous virus outbreaks, with 92 per cent of people over 16 doubl- dosed and the booster programme picking pace.
You May Also Like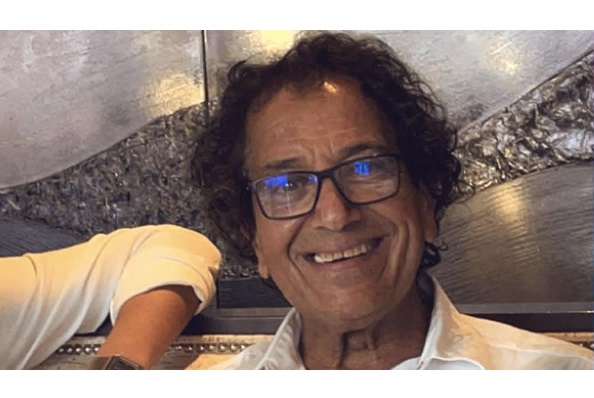 DUBAI: A US citizen sentenced to 19 years in a Saudi prison for social media posts criticising the country's rulers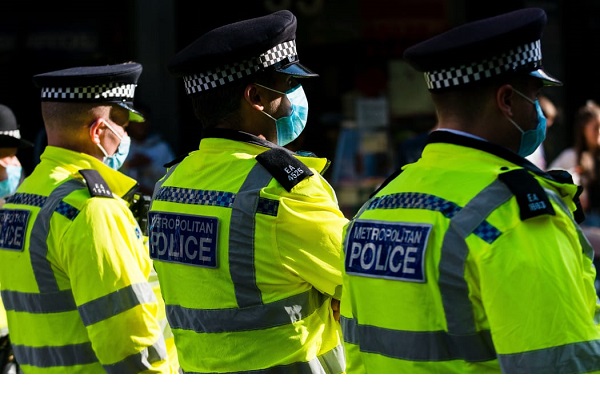 LONDON: London's Metropolitan Police is institutionally racist, sexist and homophobic and could still be employing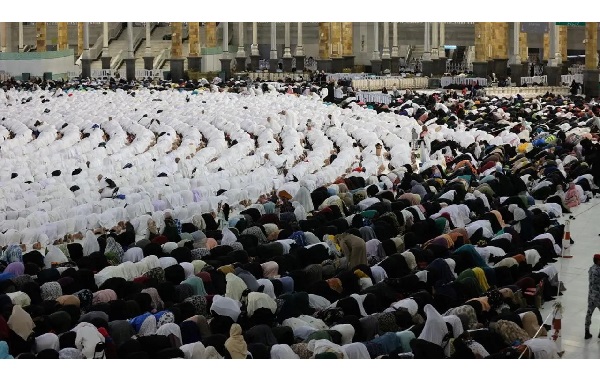 RIYADH: Saudi Arabia has announced that Ramazan will start on Thursday after the moon was not