ISLAMABAD: National Food Security Minister Syed Fakhr Imam on Wednesday annexed much of the success of the government's Agricultural Transformation Plan (ATP) to the collaboration of the Chinese Academy of Agricultural Sciences and said the move would be a game-changer for Pakistan.
"We need to exchange expertise on mechanisation, new variety development and germplasm. By seeking assistance from China, which leads the world in agriculture mechanisation, Pakistan can catapult its agriculture sector through learning from their knowledge and experience," Mr Imam said while chairing the 16th meeting of the National Coordination Committee on ATP.
The government has mandated the Pakistan Agricultural Research Council (PARC) to negotiate the agreement of cooperation with the Chinese Academy of Agricultural Sciences. PARC Chairman Dr Ghulam Amjad told Dawn that a memorandum of understanding has been drafted and shared with the Chinese Academy for finalisation.
Dr Amjad said under the MoU, Pakistan will seek Chinese cooperation in the development of crop varieties, animal breed improvement, collaboration in further development of agricultural machinery and improvement of capacity development and training. It is likely that when the MoU is signed, the Chinese Academy would establish its office at the National Agricultural Research Centre in Islamabad.
The minister said the quality of seed was one of the primary factors that decided the productivity of a crop. For improving the productivity of crops, the quality and provision of high-quality seed must be enhanced, he added.
You May Also Like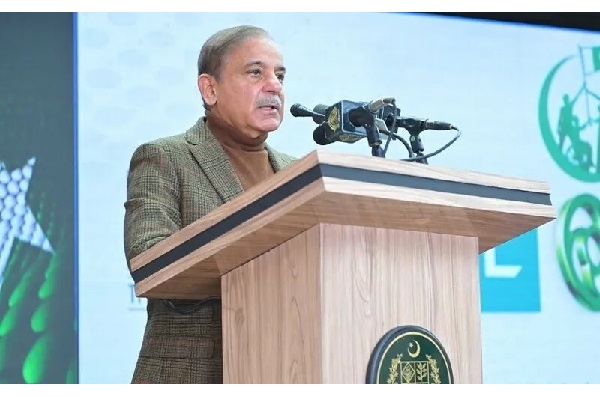 ISLAMABAD: Prime Minister Shehbaz Sharif on Tuesday indicated that the government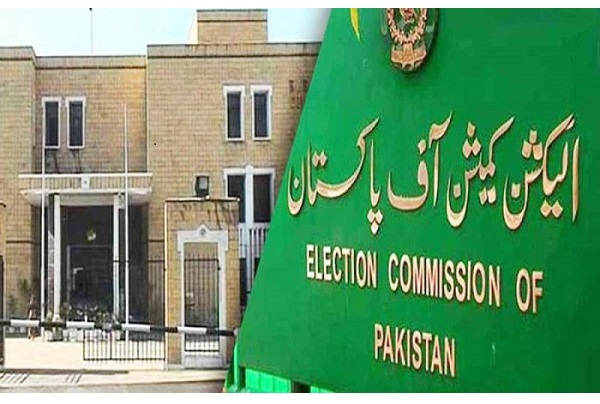 ISLAMABAD: The Election Commission of Pakistan on Wednesday reached out to authorities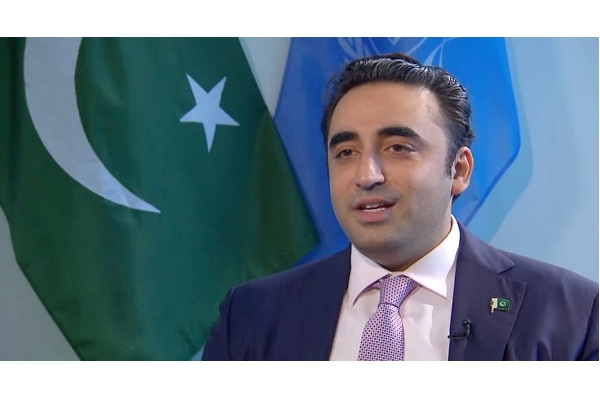 NEW DEHLI: India has invited Pakistan's foreign minister to a meeting of the Shanghai Co-operation