Ashar Mir, Kashan, Asad, Bilal advance in KC Premier Cables Sindh Ranking Tennis C'ship 2021
KARACHI: The 1st edition of KC Premier Cables Sindh Ranking Tennis Championship 2021 commenced at the newly refurbished tennis courts of Karachi Club.
A total of 180 players from Karachi, Hyderabad, Dadu and Lahore are participating in various categories of week long tournament, which is being organised under the auspices of the Sindh Tennis Association.

"We will host it regularly every year," said Asif Ismail of Premier Cables while speaking at the opening ceremony of the event.
You May Also Like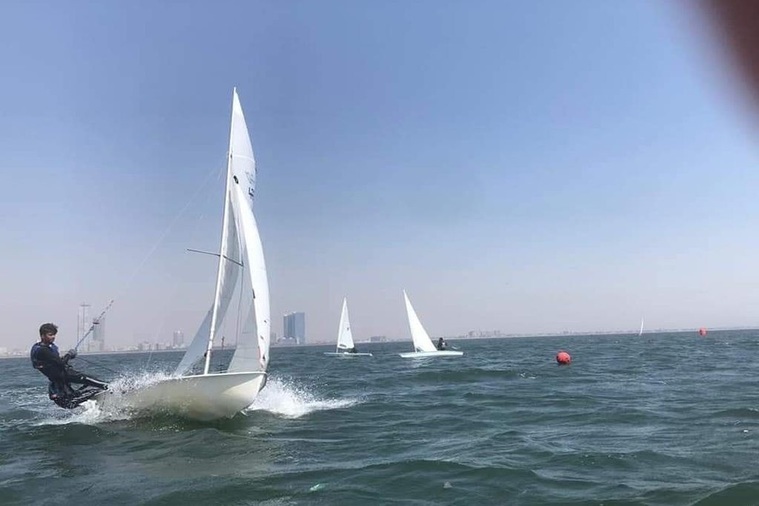 KARACHI: PAF Sailing team maintained their supremacy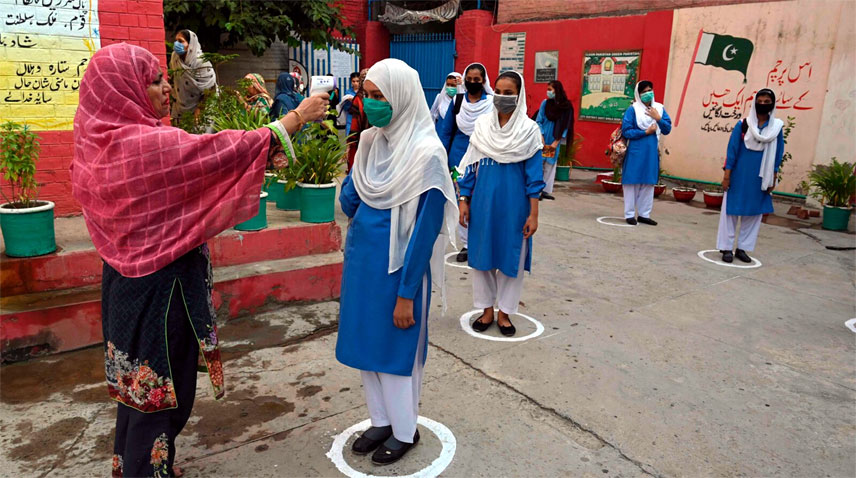 ISLAMABAD: Pakistan has reported 32 coronavirus
WASHINGTON: The United States (US) and United Nations